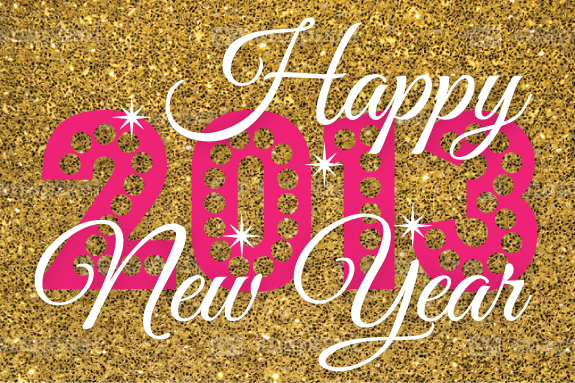 a new year is upon us,
filled with high hopes and new dreams,
but the wish remains the same…
wishing you peace, love and happiness everyday of the new year.
i love the version of the song, "auld lang syne," featured in sex and the city the movie.  feel free to listen and reflect on the year past and the year ahead…
H A P P Y  N E W  Y E A R ! ! !