hope everyone had a great 4th of july yesterday!  we threw a little bbq get together at our place to celebrate and i got to try out 2 new recipes.
grilled pizzas and pb&j cupcakes…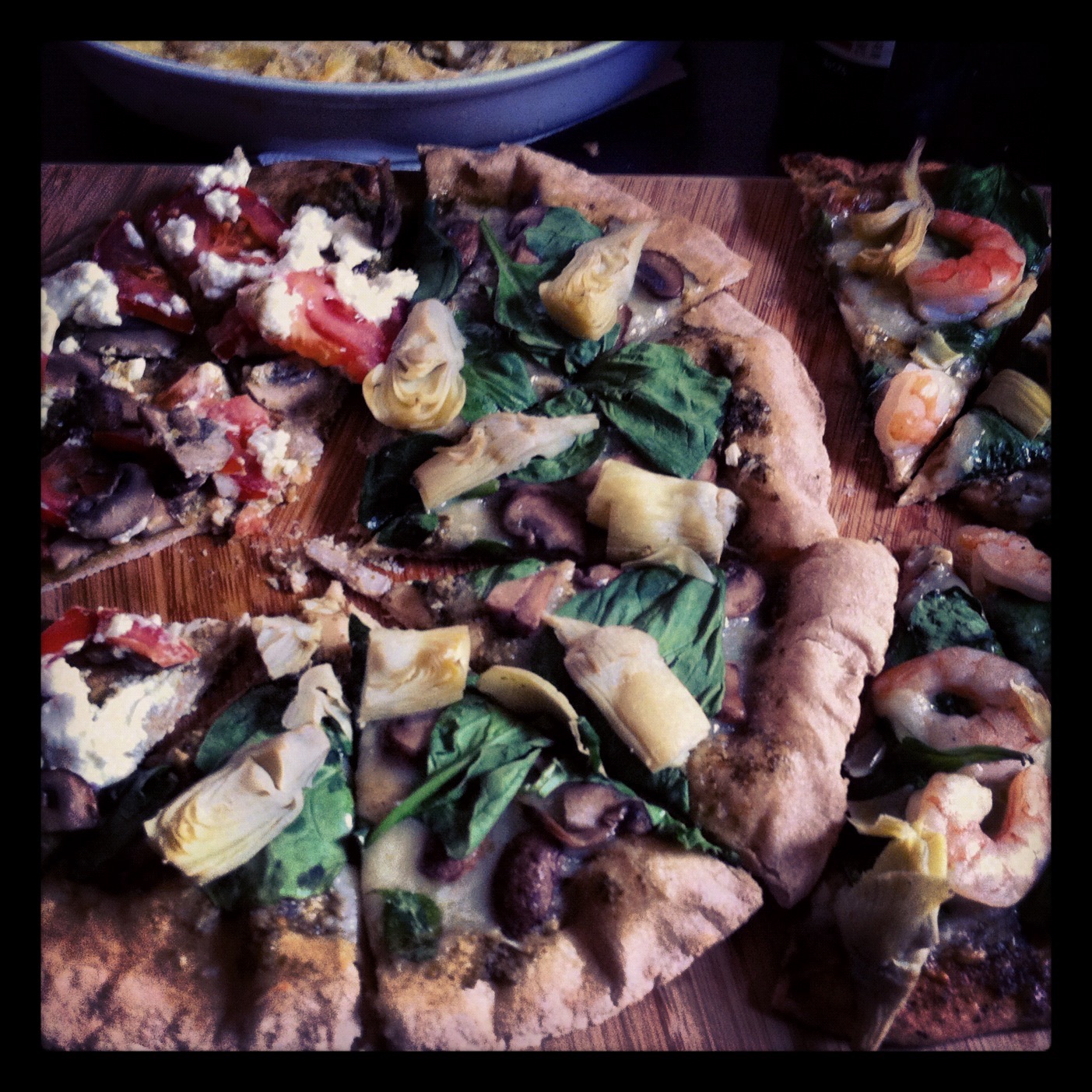 the grilled pizzas were inspired by this recipe here.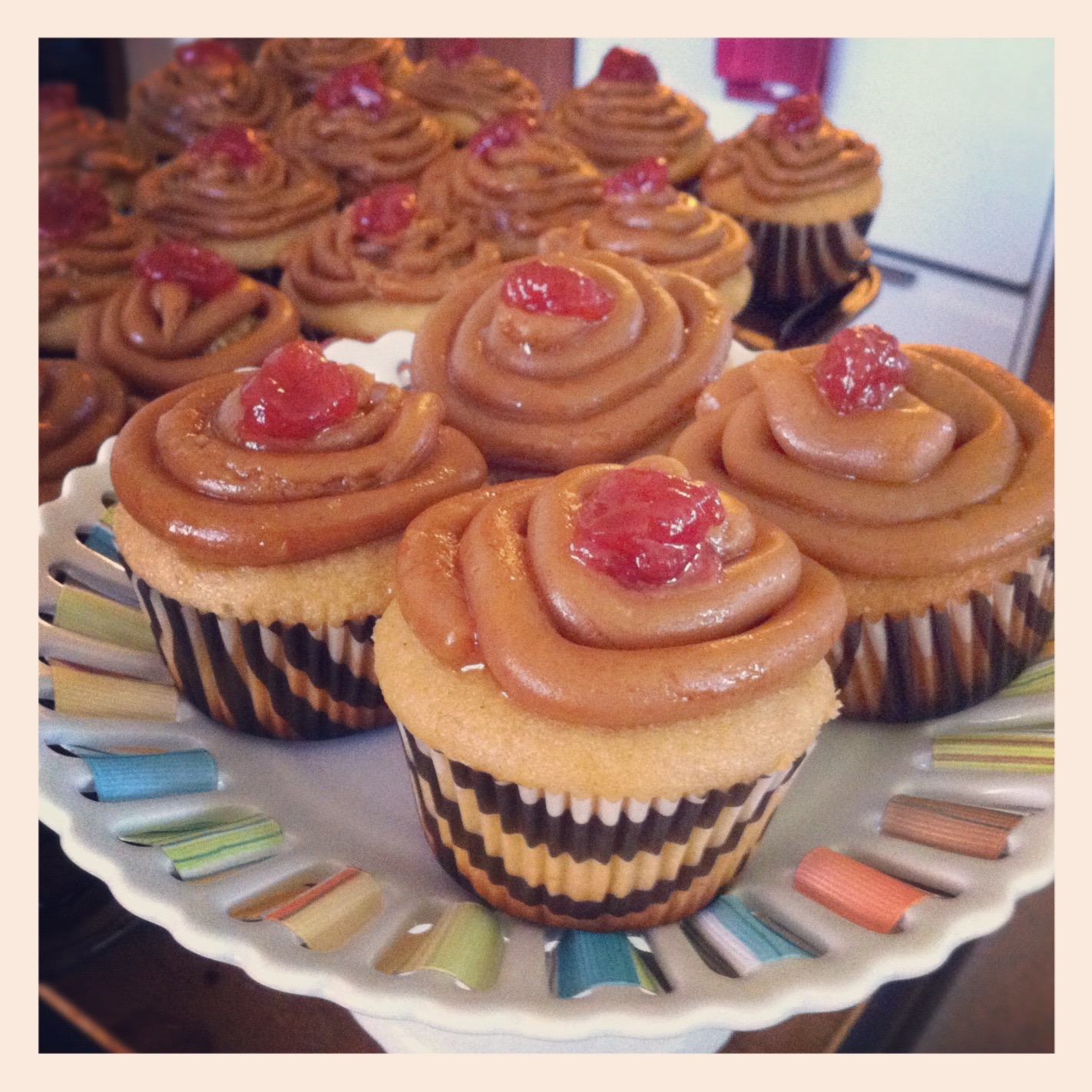 and the pb&j cupcakes were inspired by 2 recipes found here & here.