when i was little, december was my favorite month!  my birthday AND Christmas all rolled into one month… SCORE!
well as you get older, that little kid feeling starts to change and life just happens.  and it happens fast!  so fast that you sometimes forget to take a second and enjoy some of the things you use to when you were little.  i remember having a tree every year growing up and making sure we got one within the first 2 weeks of december, so that it would be up and decorated by the time my birthday came around.  and that simple little tree made me the happiest little girl.  so this year, as it is also the first Christmas of me and the boyfriend living together, we decided to get a tree.  and even though this month has been super busy and crazy, we managed to squeeze some time in to get our tree.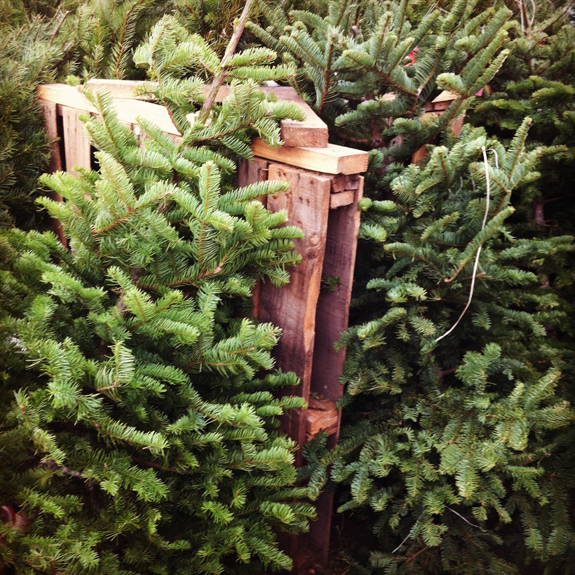 the minute we got out of the car, i smelled the amazing fresh tree scent and felt like i was transported back into time and the excitement i once felt as a little girl ran through me.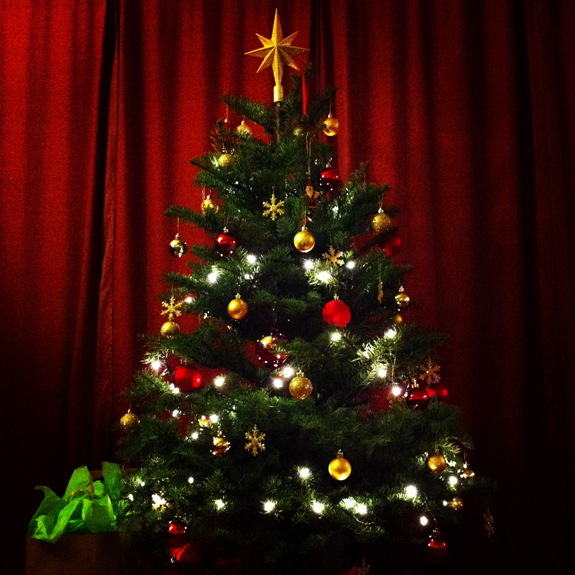 now every time i look at our oh-so-cute decorated little tree, i can't help but smile and be reminded of how magical the holiday season can truly be and feel.