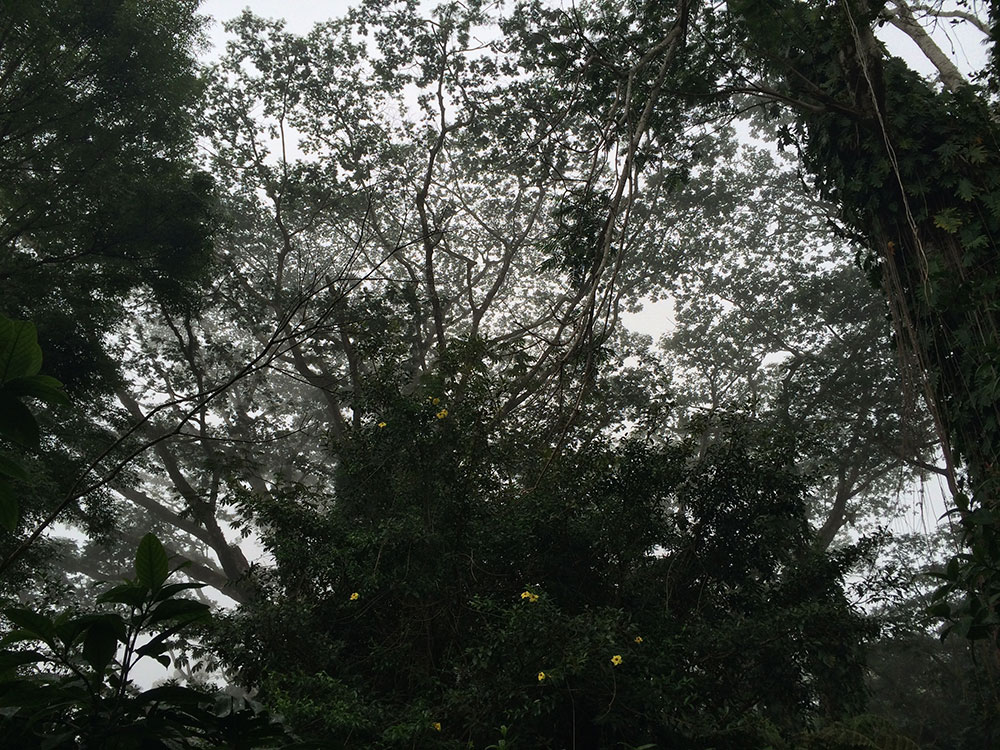 A quote by Martin Luther King, Jr.:
"Peace cannot be kept by force; it can only be achieved by understanding. Darkness cannot drive out darkness; only light can do that. Hate cannot drive out hate; only love can do that."
*This photo was taken at Akaka Falls State Park on The Big Island of Hawaii.