i've had the pleasure of working with jennifer, at sunsets, inc. for the past 3 years.  recently jennifer made a selfless life changing decision to sell her car, give up her condo and leave her work to follow her dreams of helping others by creating, "Save the World Tour."
What is the 'Save the World Tour'?
A self-made solo 6 month journey consisting of 17 weeks of hands-on volunteering in an effort to help others and to make a positive difference in the world. The first month will consist of volunteering in California, then volunteering will continue to Ghana, Kenya, Southern India, and Cambodia. I will also be traveling to Egypt, Uganda, Northern India, and Thailand during the trip.
Mission of the 'Save the World Tour'
To journey across the World lending a helping hand and carrying unconditional love and kindness to those in need through volunteering. To return to the United States with first-hand knowledge of the social, economical, and environmental issues around the world and to use the knowledge gained during trip to continue to make a positive change in a bigger way…
you can read more about jennifer and her inspiring story here as well as donate to Save the World Tour.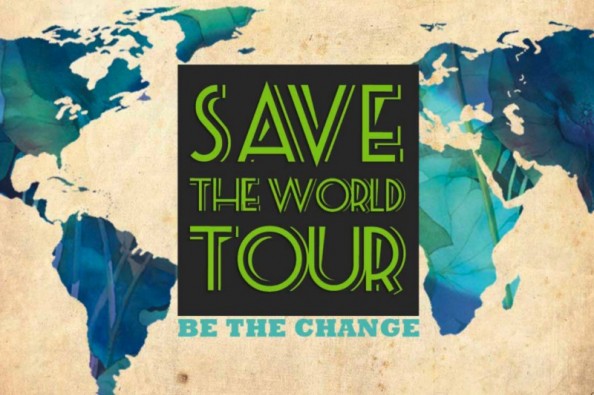 jennifer, you are a true inspiration to us all and i am so proud of you!