here's a highlight reel of my recent trip to the amazingly gorgeous sedona, arizona.  i did a day trip here a few years back with my family and knew i had to return for a longer visit with the boyfriend.  unfortunately, 3 days and 2 nights was still not long enough.  so next time, i think i will plan a 5 day, 4 night trip to make sure we get to enjoy more of this lovely little place.
day 1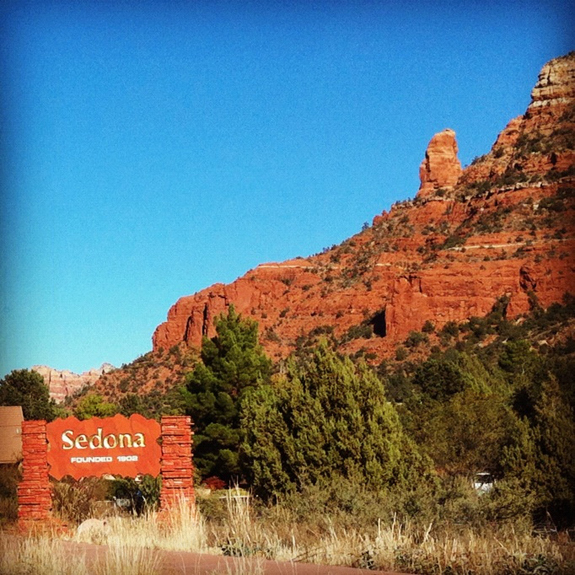 tasty beers from the oak creek brewery & grill was a great way to unwind after our drive in. their burgers are quite tasty too!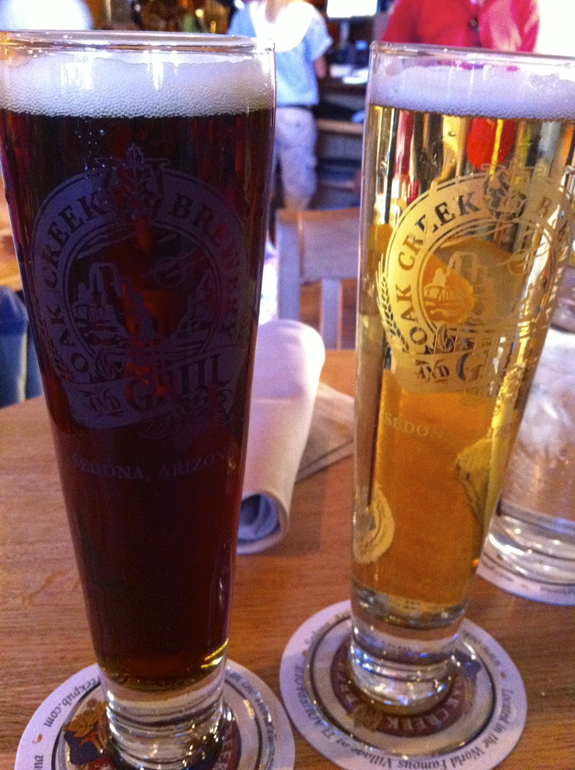 i couldn't get over the incredible color pallet we were surrounded in!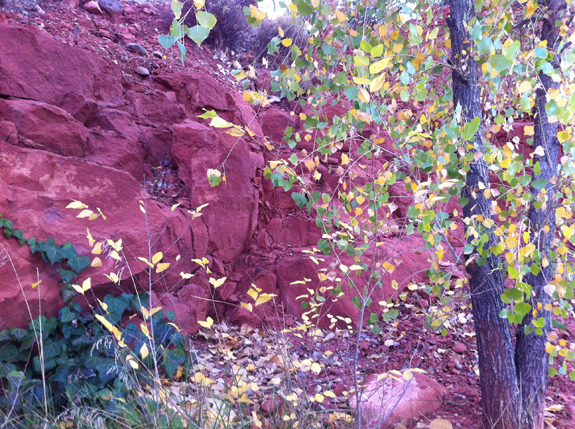 we did some wine tasting at page springs cellar that evening.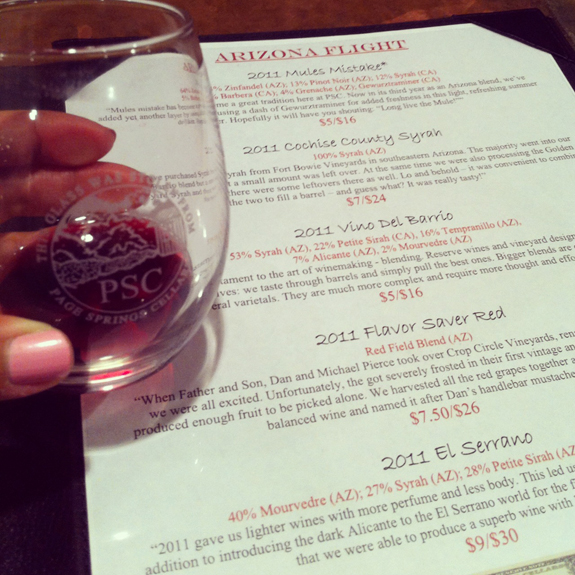 after tasting the arizona flight, we agreed on a glass of the flavor savor red to enjoy with a cheese plate and decided to bring home a bottle of the mules mistake and el serrano.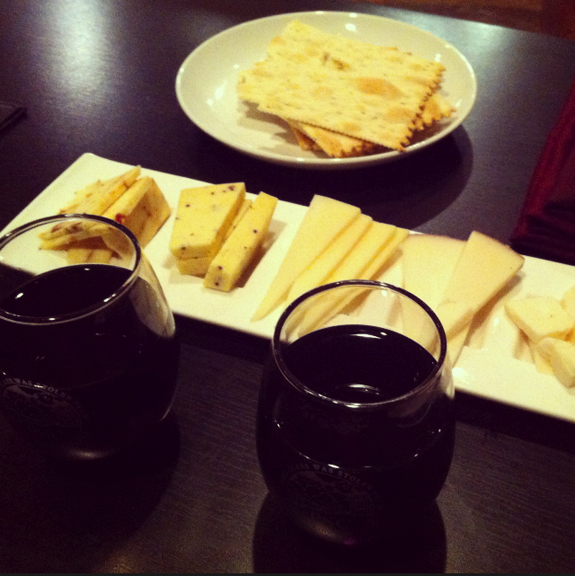 day 2
we started the day off with an easy morning hike on marg's draw trail.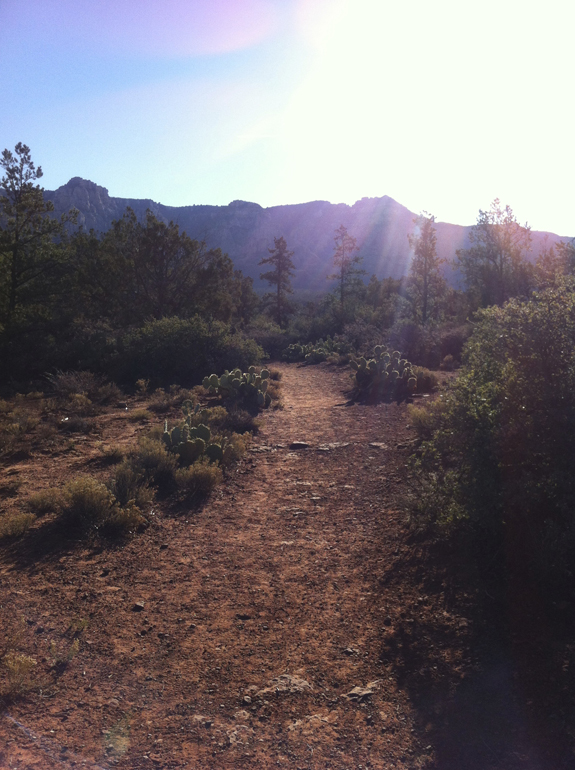 at the end of this trail is snoopy rock.  pretty cute, huh?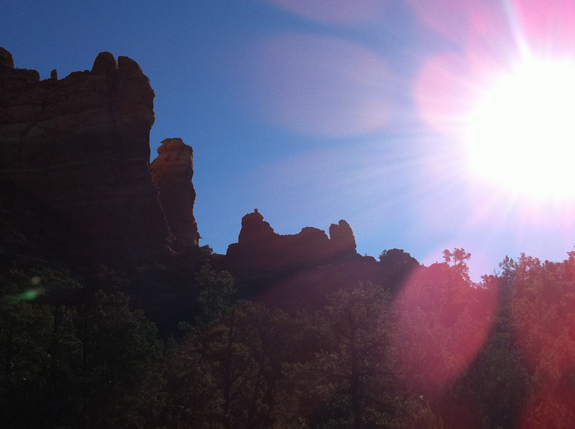 we continued our day of hiking on bell rock pathway, which led us to incredible views of bell rock and courthouse butte along the way.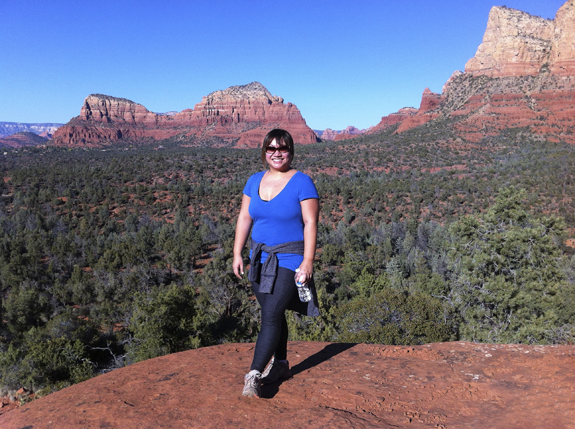 while resting our dogs, we got to enjoy an incredible 360 view of the area.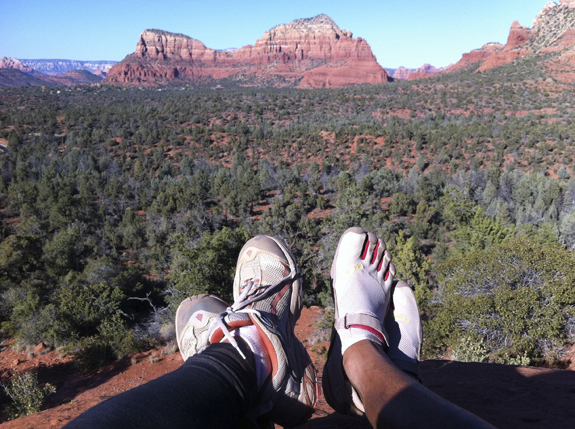 i love the brilliant orange and red tones the sunlight illuminates.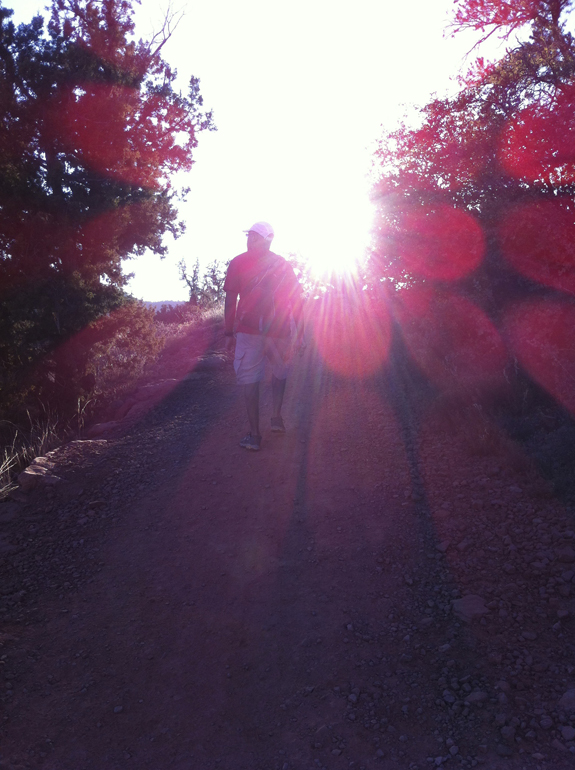 after a full day of hiking, we decided to enjoy a delicious dinner at elote cafe.  i could go on and on about this place, but i suggest you just yelp it and read for yourself.  it's how we decided on the place and every single review and suggestion is spot on!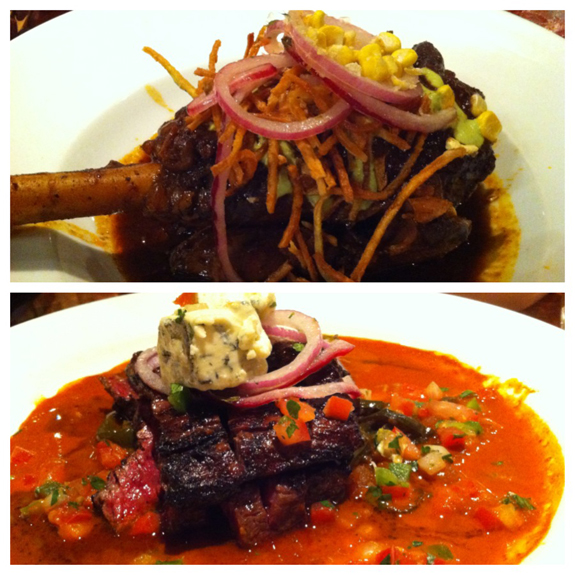 day 3
before heading out, we decided to get a better view of the chapel of the holy cross.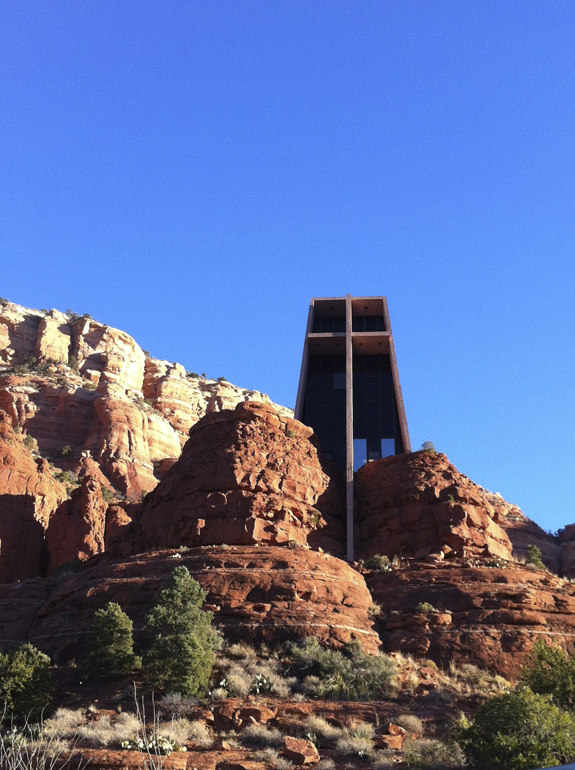 it was actually a perfect way to end the trip with such an awe inspiring view while the sun was rising in the early morning.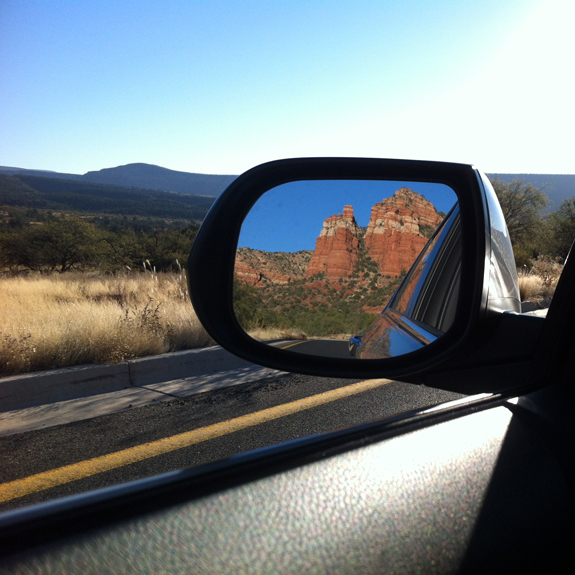 until the next time we meet again Sedona…