so yesterday i turned thirty-three.  it was a cold rainy day and i was feeling a bit under the weather, but none of that mattered because i was filled with so much love and warmth from all the birthday wishes i received from all my friends and family, both, near and far, old and new, online and offline.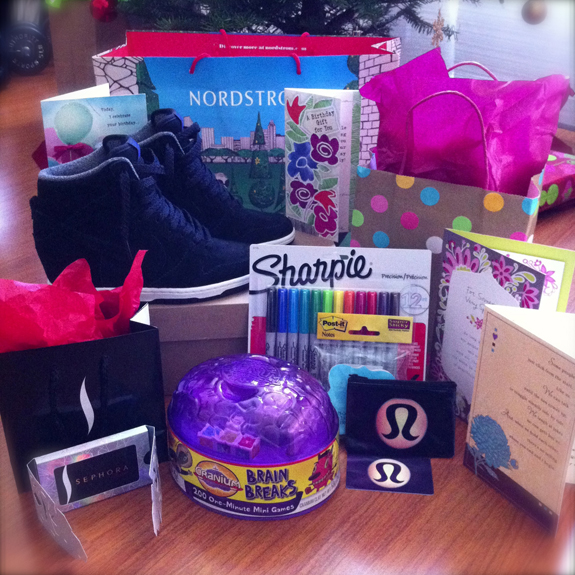 i was also spoiled with lots of amazing gifts too!  i am one happy and very lucky girl and so very thankful and blessed to be surrounded with such thoughtful and caring people.  🙂
with christmas around the corner, there's not really much left to ask for when you feel so full already!