I didn't get a chance to share Andrea Schroder's New Luxe Noir Collection of candles and scents that I helped create packaging for before I went on maternity leave.  Here's a glimpse into the collection featuring warm, earthy, and bright fragrances.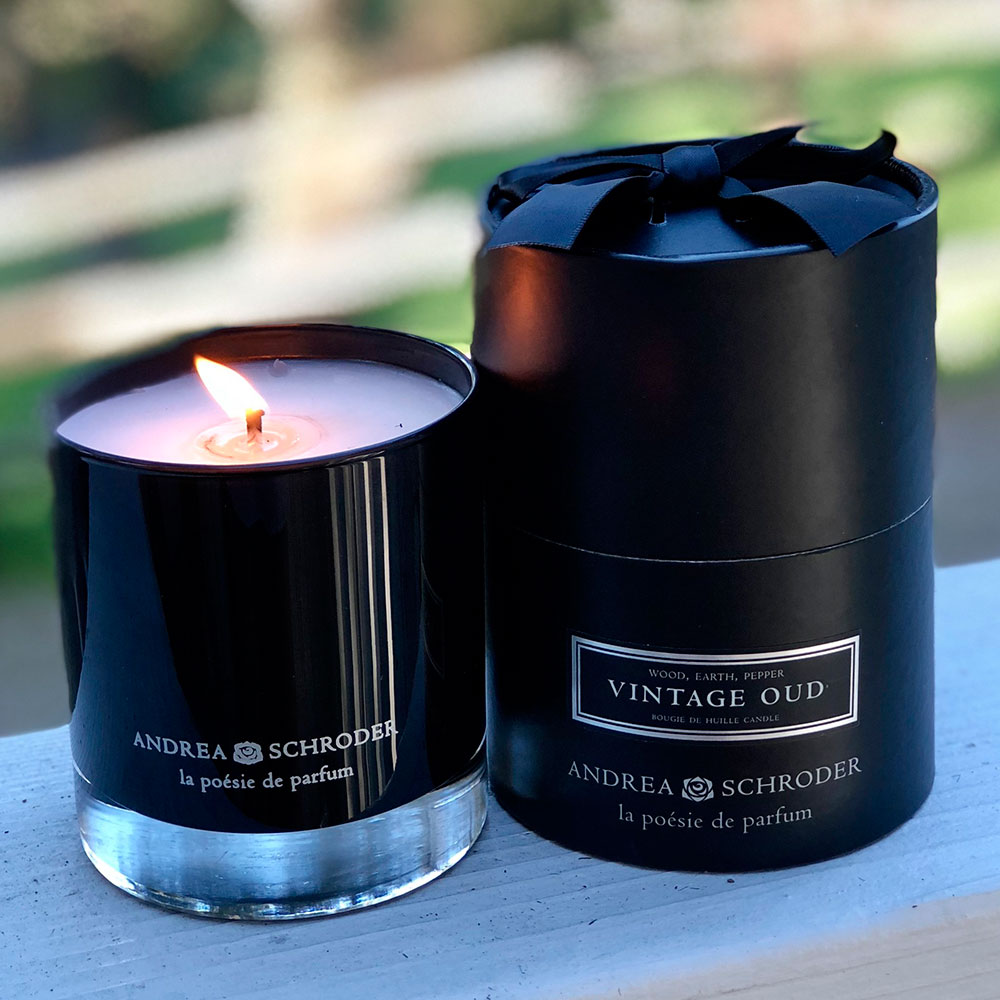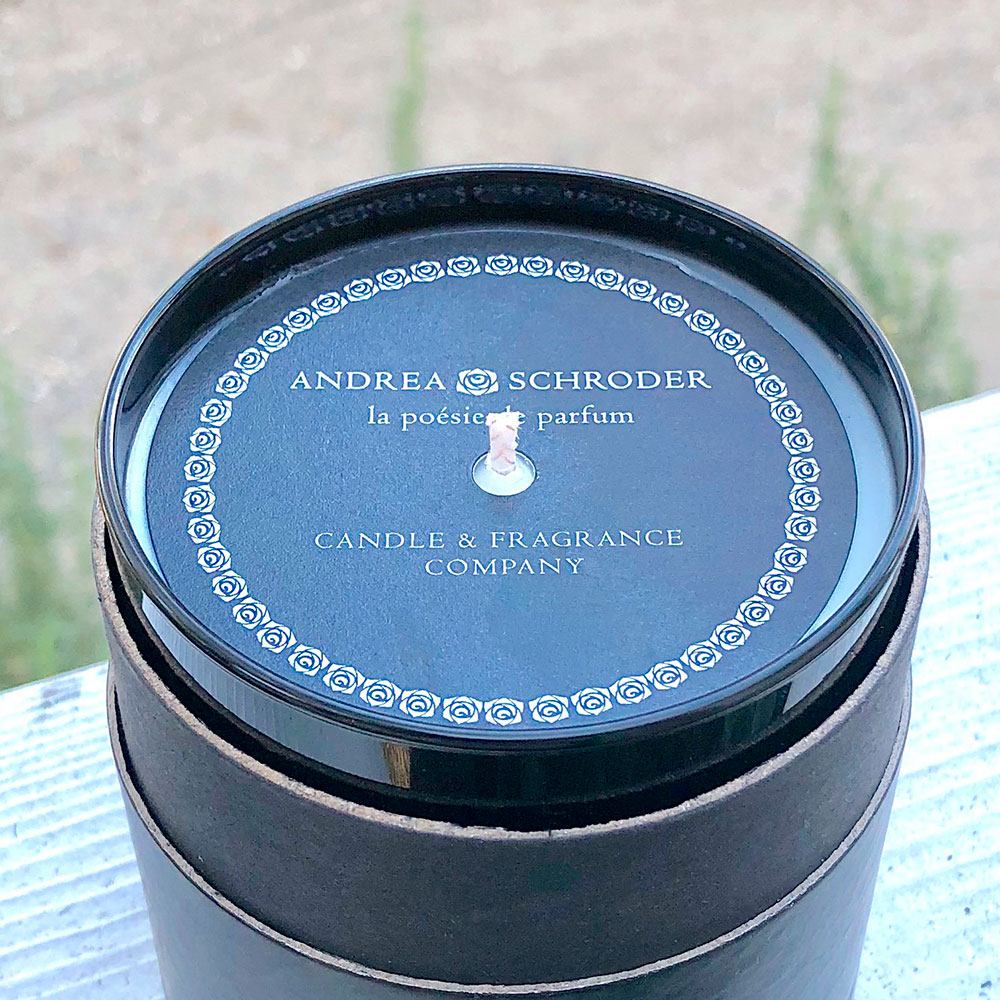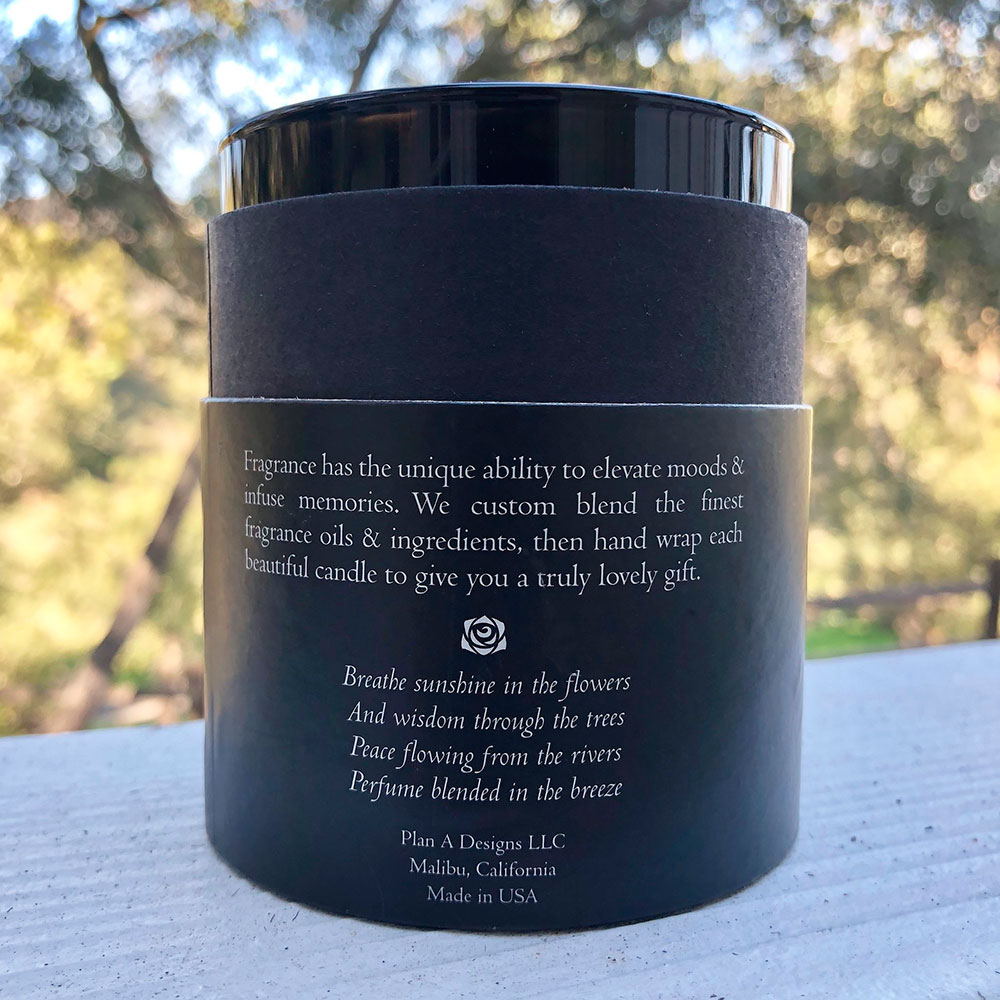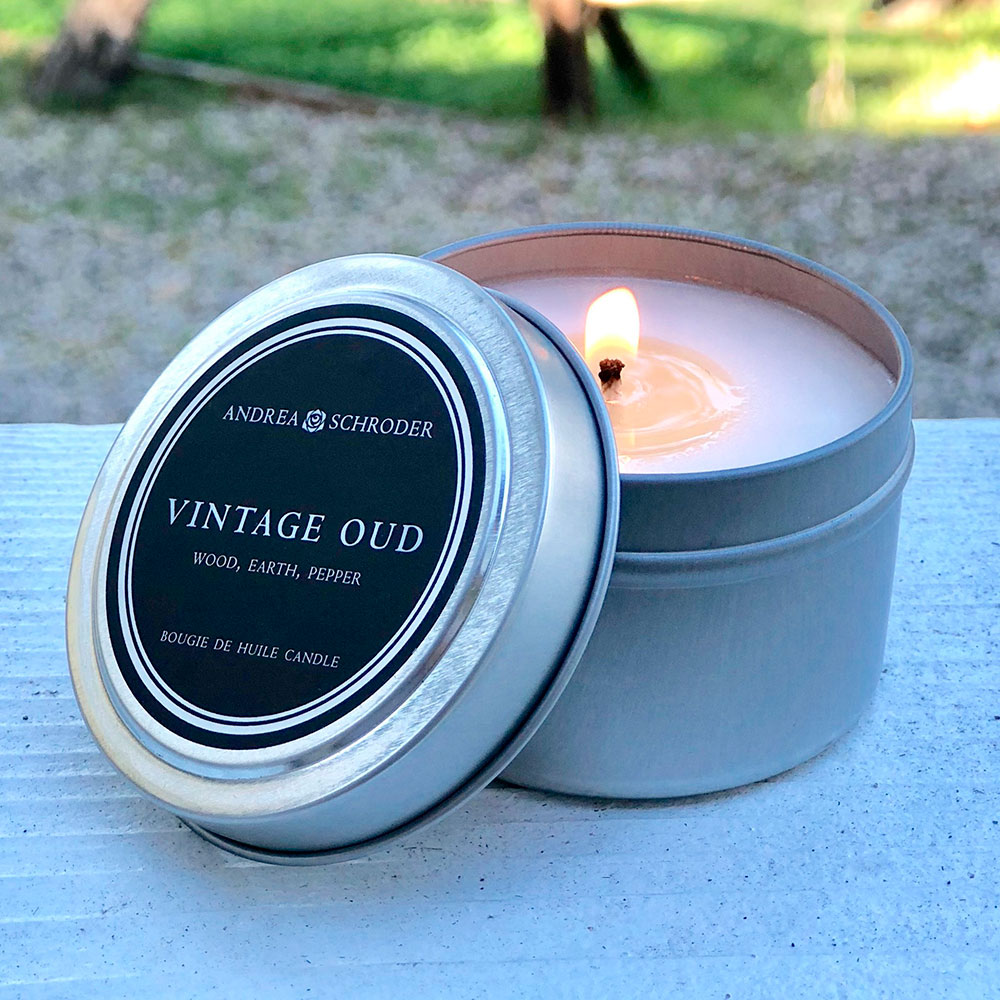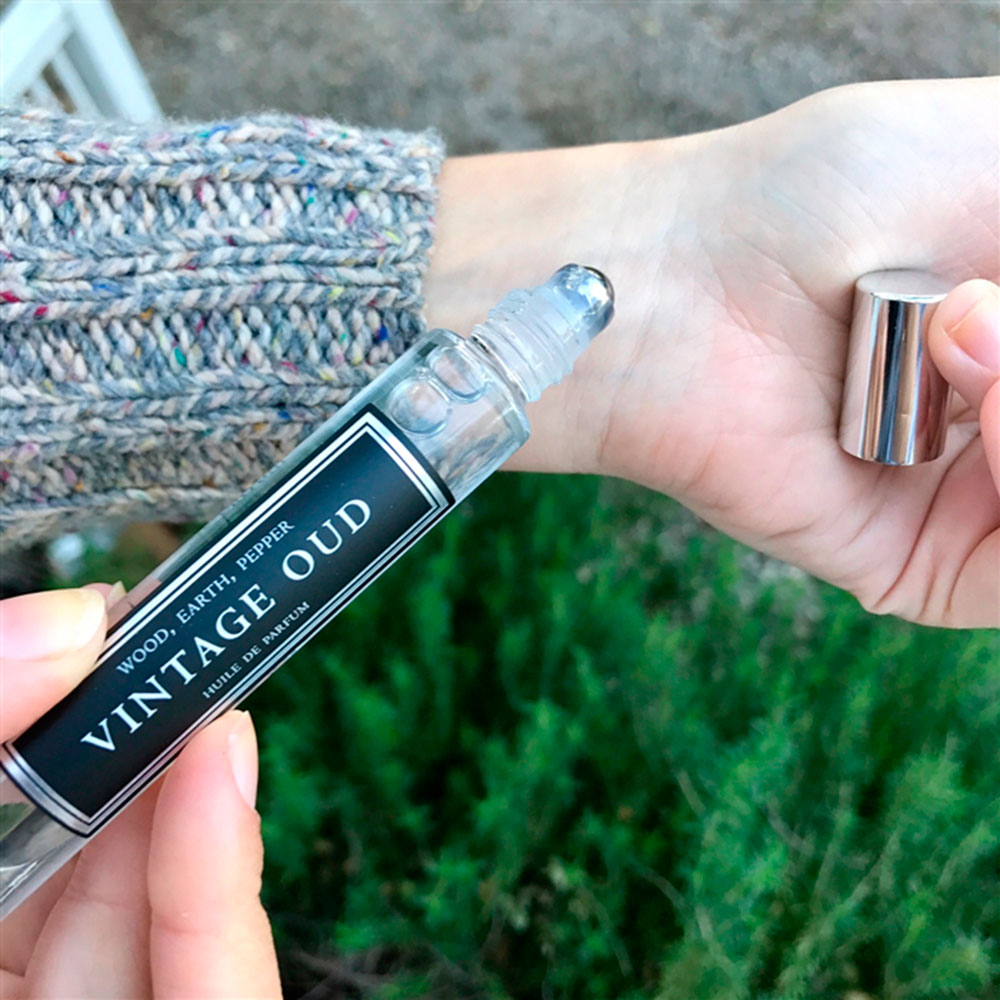 *All images courtesy of Andrea Schroder
There is a total of 8 different scents to choose from and honestly, you can't go wrong with any of them.  To view or purchase the entire collection, click here.