on the blog today, i wanted to wish tee, of minds eye design studio, aka: the boyfriend, a special birthday wish…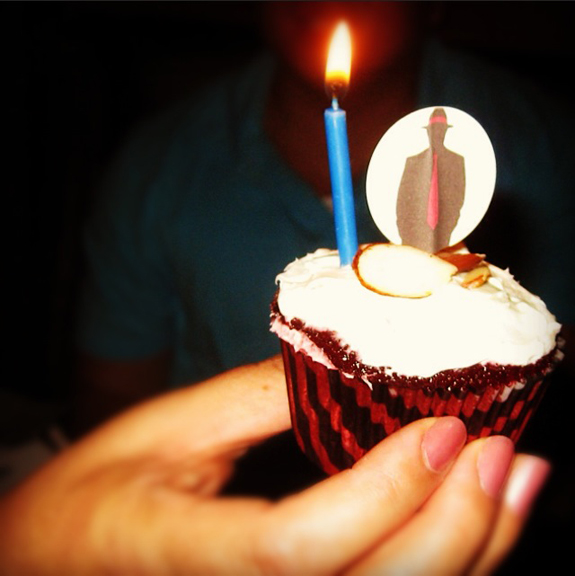 these pics were taken from his surprise birthday party 2 years ago.  i made homemade cupcakes and decorated them with his custom silhouette as a topper.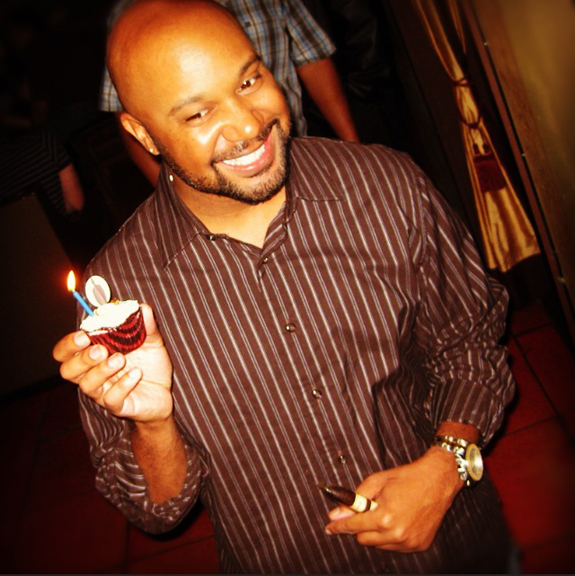 happy birthday to my love, who continues to inspire me on a daily basis, both in life and with work, teaches me to not take life so seriously and to just enjoy the ride, and who still makes me feel stupid happy after all these years!