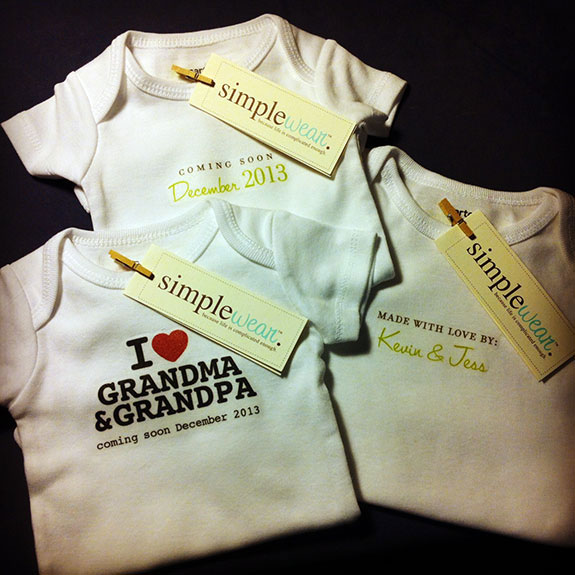 "love being a small part of the "we're expecting!" news all over the world with my simplewear onesies."
i'm so honored that so many people have used my onesie designs to help make their special announcement to their family and friends.  i really do feel like i have this awesome small part in their lives even though i don't know them personally.
to learn more about the #dailysoul challenge, click here.