with father's day fast approaching, i've had a lot of custom simplewear onesie requests.  here are a couple of fun ones that gave me a good chuckle.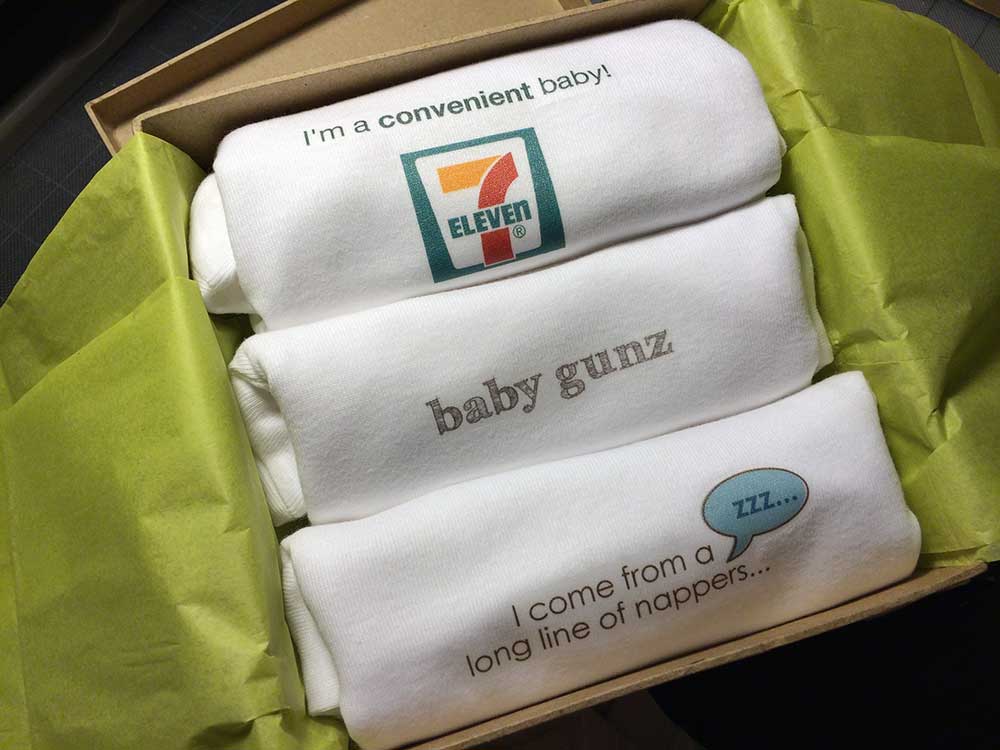 this fun little 3 pack set was put together for an expecting father, with the baby's due date of 7/11.  hehehe…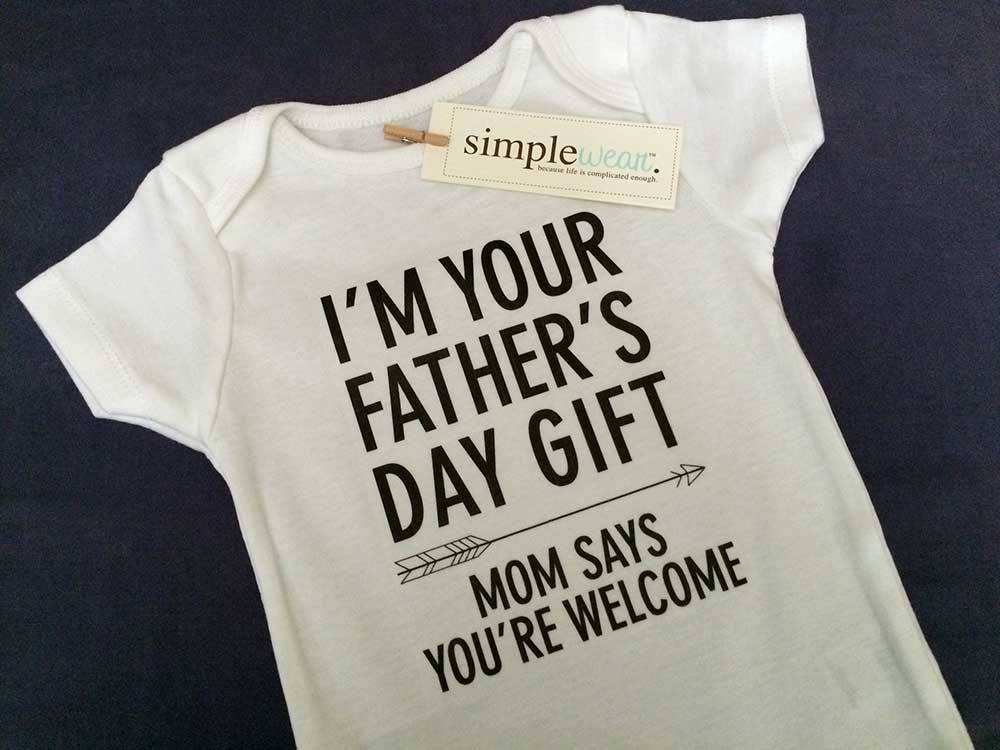 contact us, if want to create a fun custom onesie for father's day.  there is also plenty of pre-designed simplewear onesies perfect for the new or soon-to-be dads on our Etsy shop available for immediate purchase.