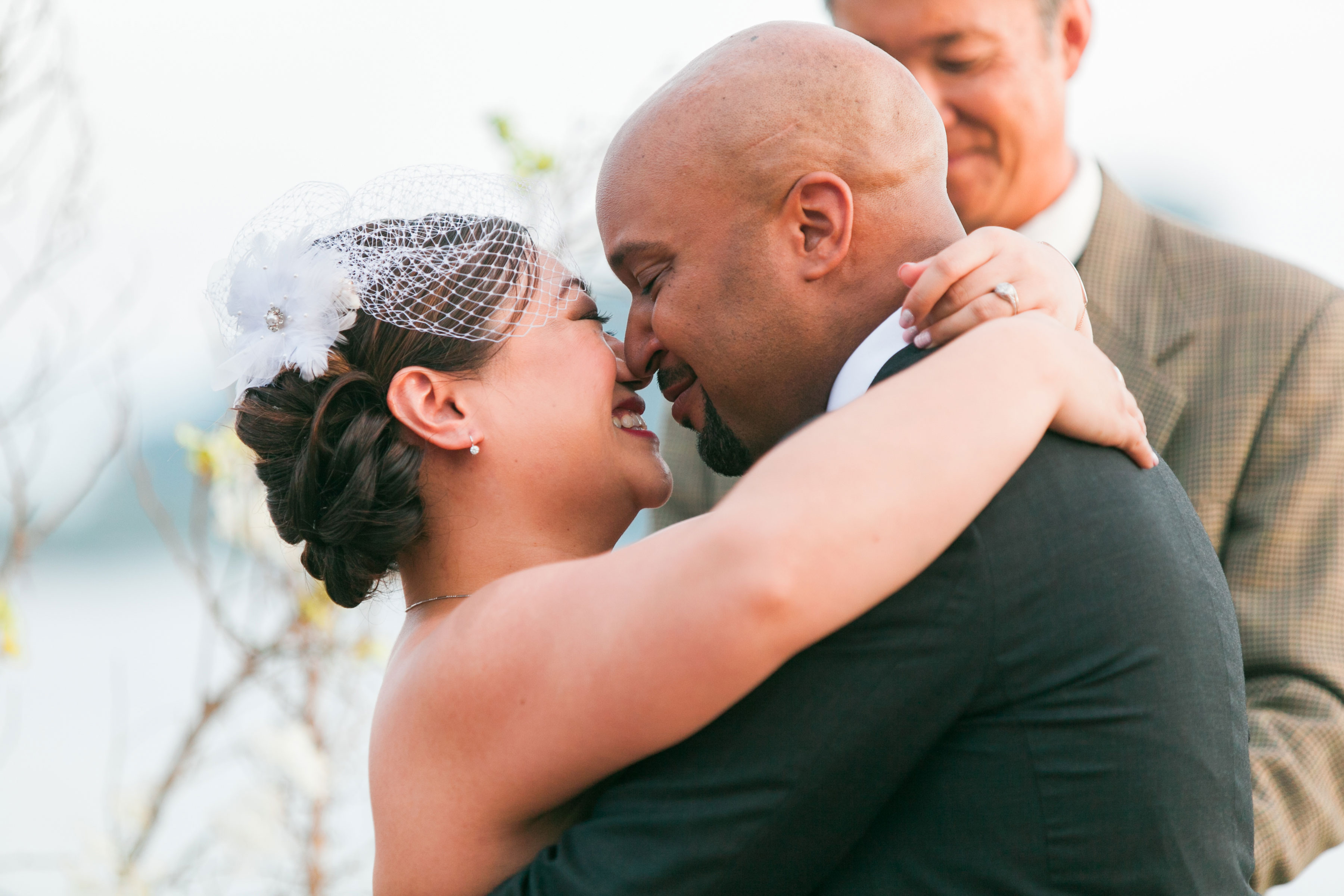 and just like that, i am now a mrs…
it's been a whole week now that i've been back to work and i've slowly been trying to get back to the normal day to day of things.  i can't lie, it's been tough and when this past sunday night rolled in, i felt like i was already kicking and screaming against monday.
the wedding was beyond perfect.  costa rica is as gorgeous as ever.  and the honeymoon was pure bliss.
i've been waiting patiently until after the wedding to start sharing all the details of the wedding and the planning that went into it.  turns out, this was a brilliant idea.  i now get to reflect back and relish in all the wedded bliss for a little bit longer!
stay tuned…