Blame it on the pandemic and its effect on losing track of time or the fact that I'm a mom of 2 now, but I just haven't had much time to post on the blog this past year. Yes, you read that correctly, I am now a proud mom of 2 boys.
Meet Davis Jones McClamb…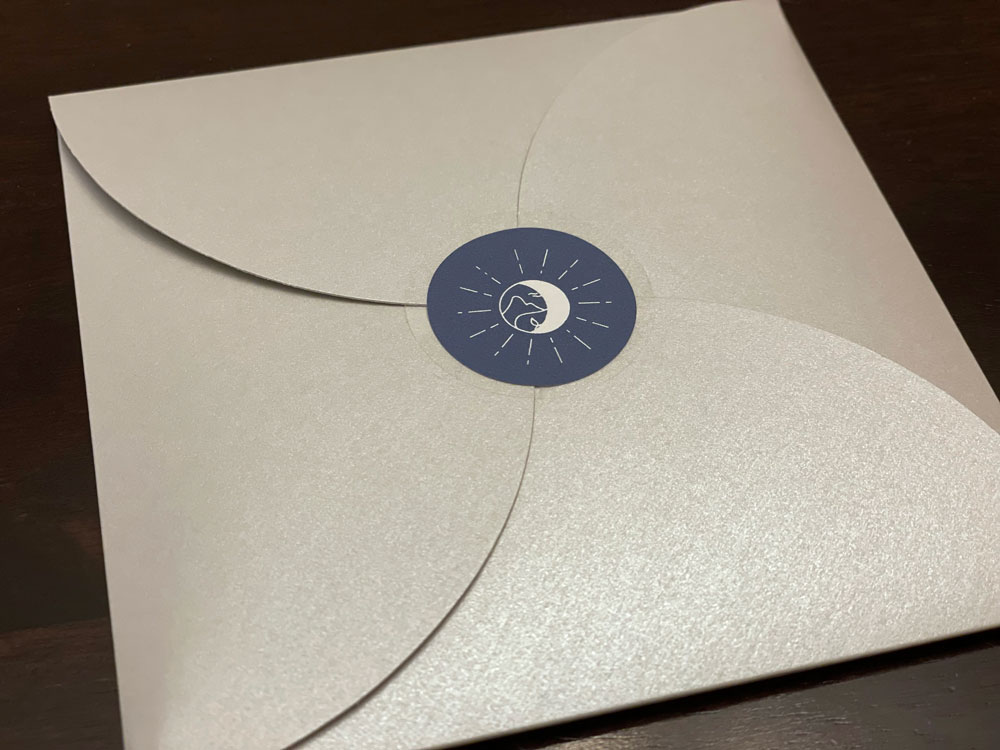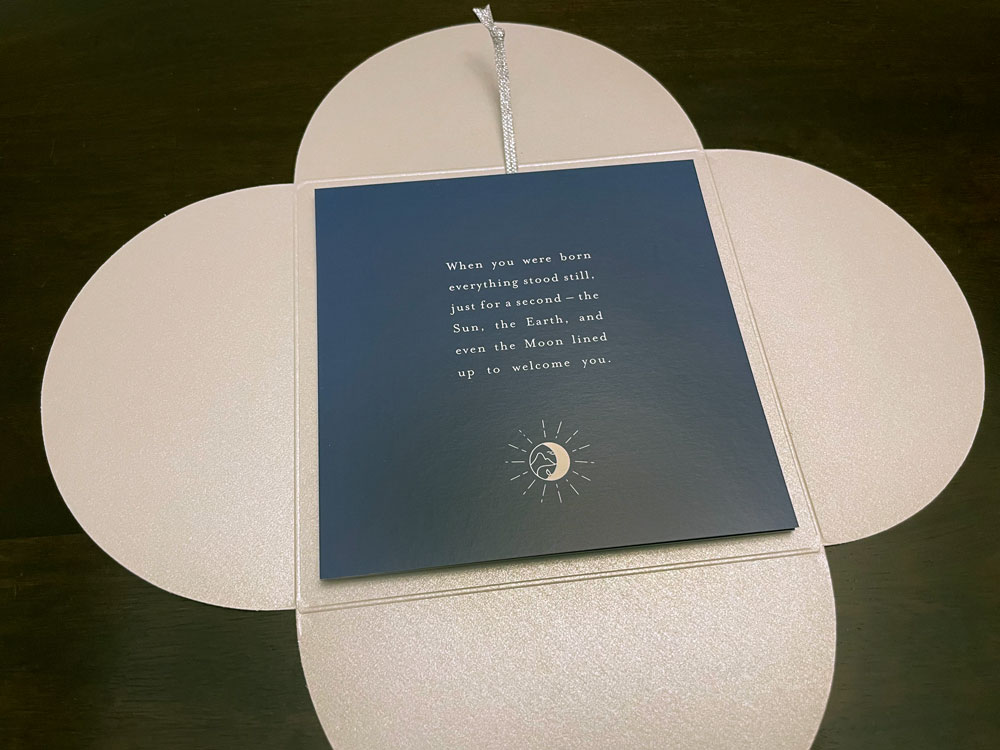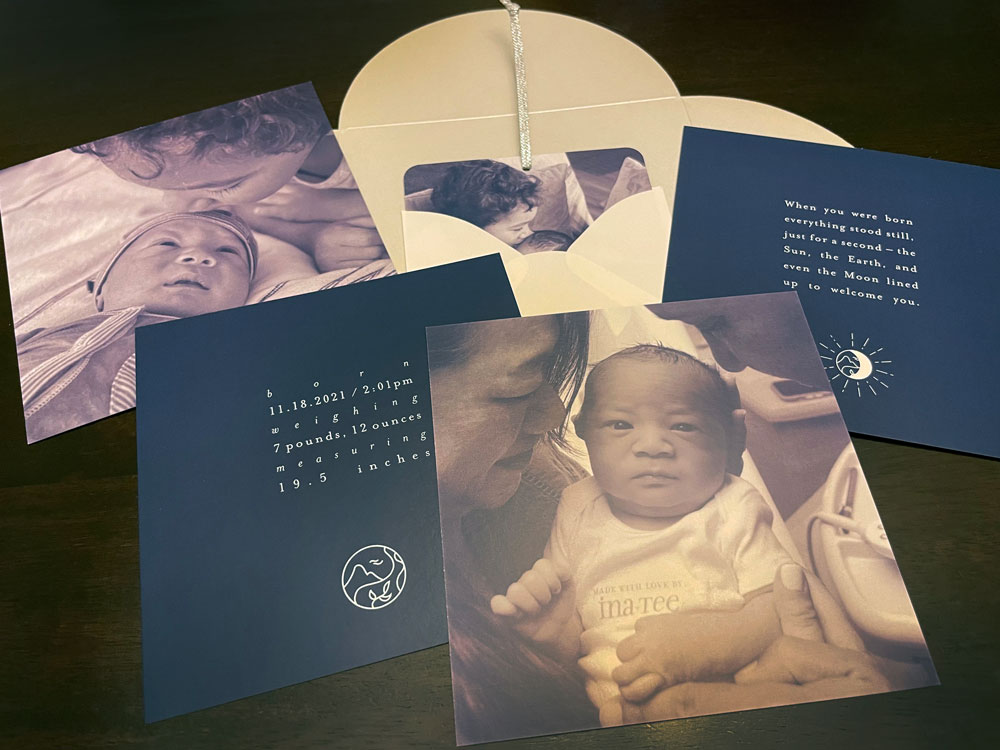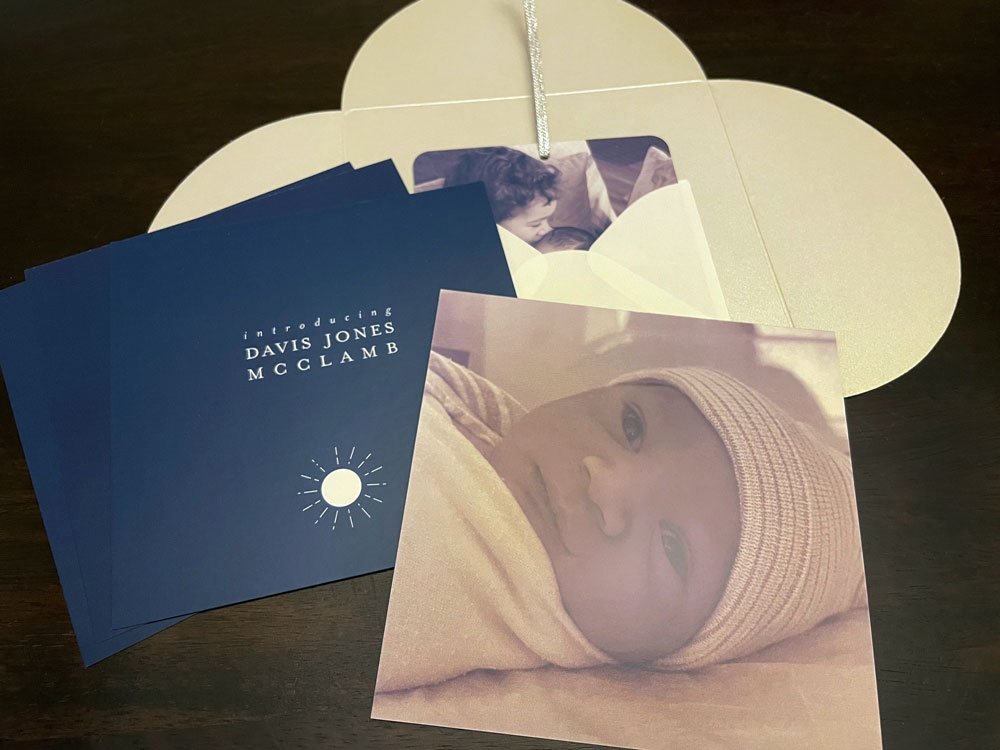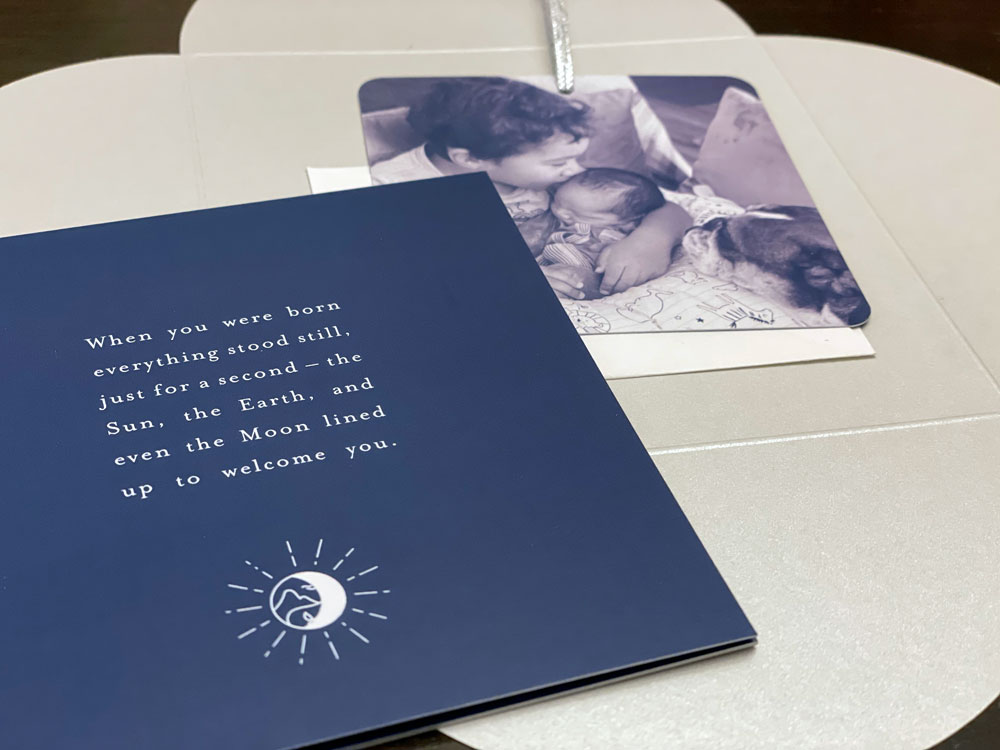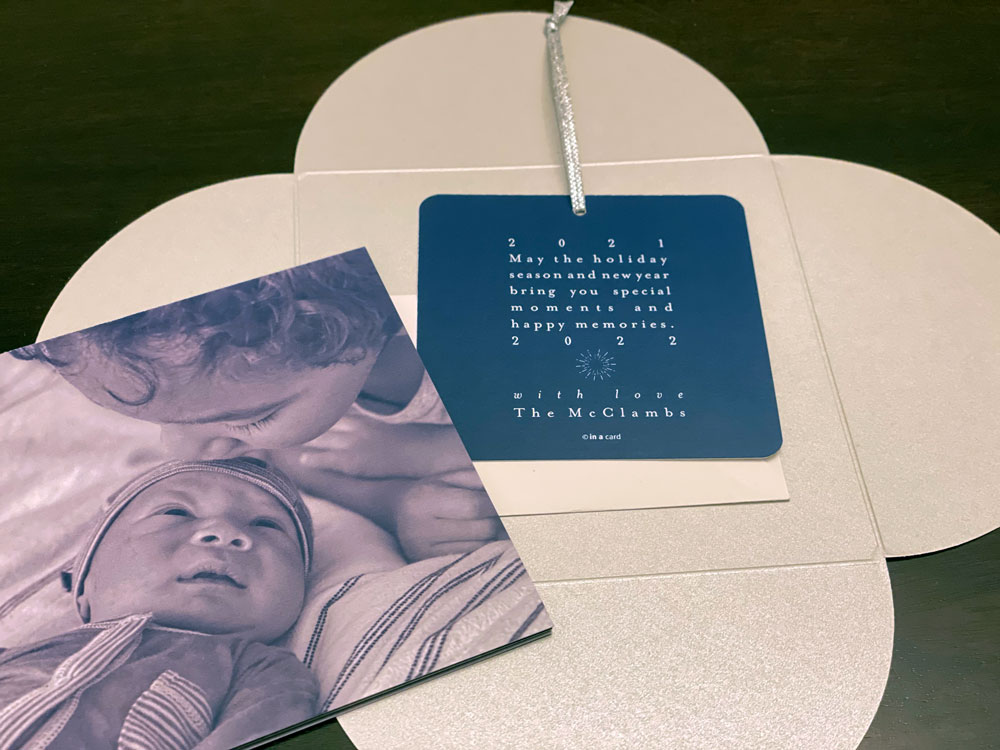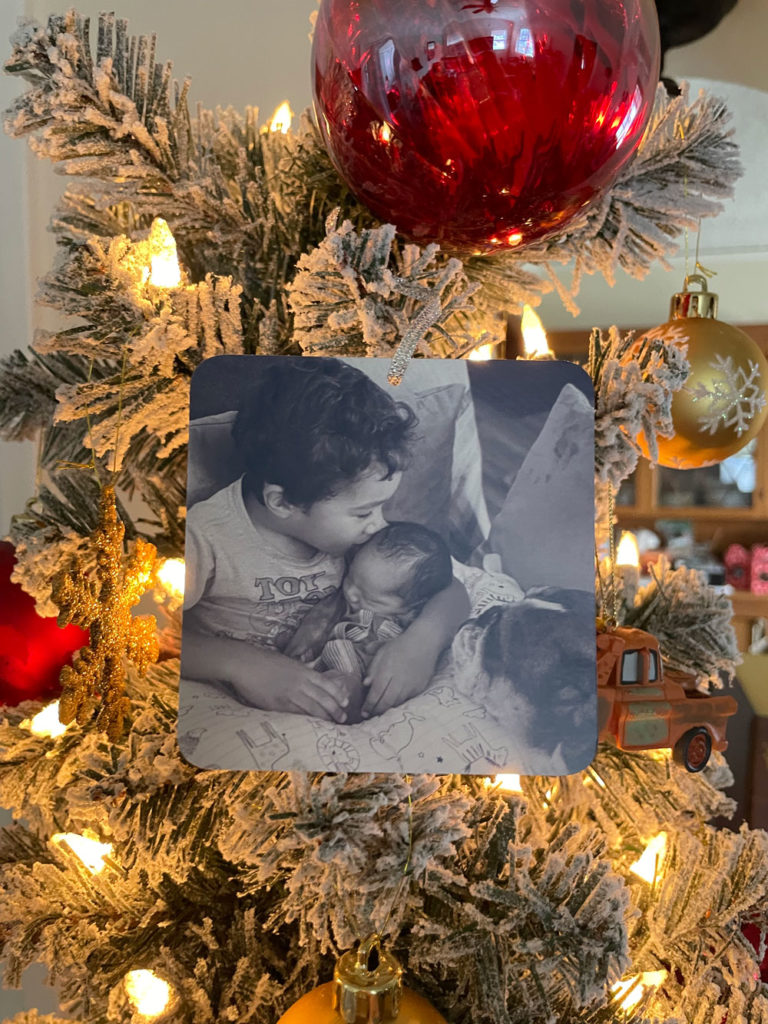 Since this marks the 2nd year that we have had to be apart from family during the holidays due to the Covid variant, it was nice to know that we stayed close in the hearts of our family and friends.