mind's eye design studio and i recently worked on a website revamp for aprilkawaoka.com.  we went for a clean and minimal website layout to showcase her amazing artwork and designs.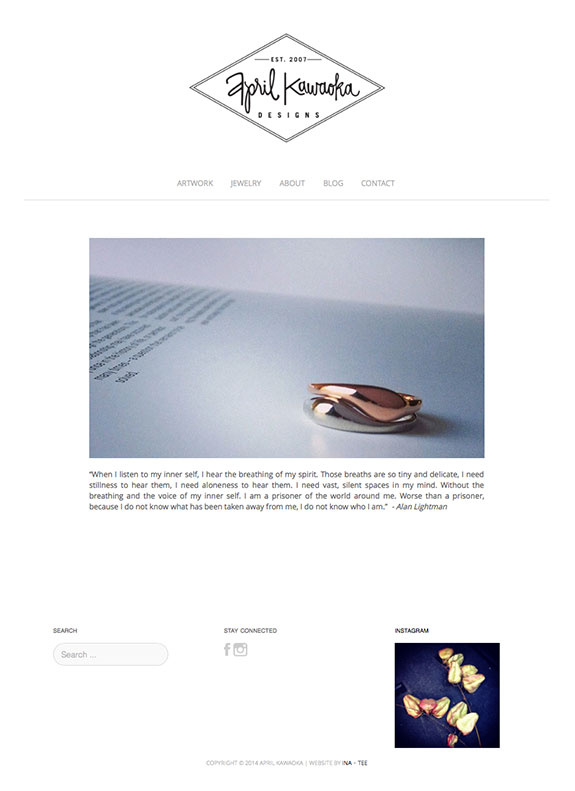 we also digitally translated april's hand drawn sketch to establish her new logo.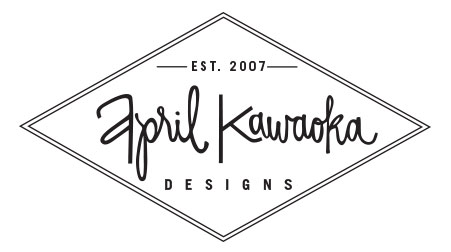 check out april's website when you get a chance and you'll see for yourself what an amazing artist she truly is.  april's attention to detail is like no other and her ability to capture the beauty in her everyday surroundings through instagram (@aprilkawaoka) is definitely worth the follow.
tee and i are also beyond thrilled that she will be creating our custom wedding rings!  🙂