Cambrie Schroder, a young actress, model, teen fitness instructor and popular social media influencer. not to mention, an amazing, super sweet, and very poised 18 year old gal!
when i met Cambrie to discuss her website and logo design ideas, it was very clear this young lady had a vision for herself and her brand. all i needed to do was help her bring it to life.
through her new website: www.cambrieschroder.com and her fitness brand logo, Fit with Cambrie, i think you'll get a very clear idea of who Cambrie really is and what she's all about.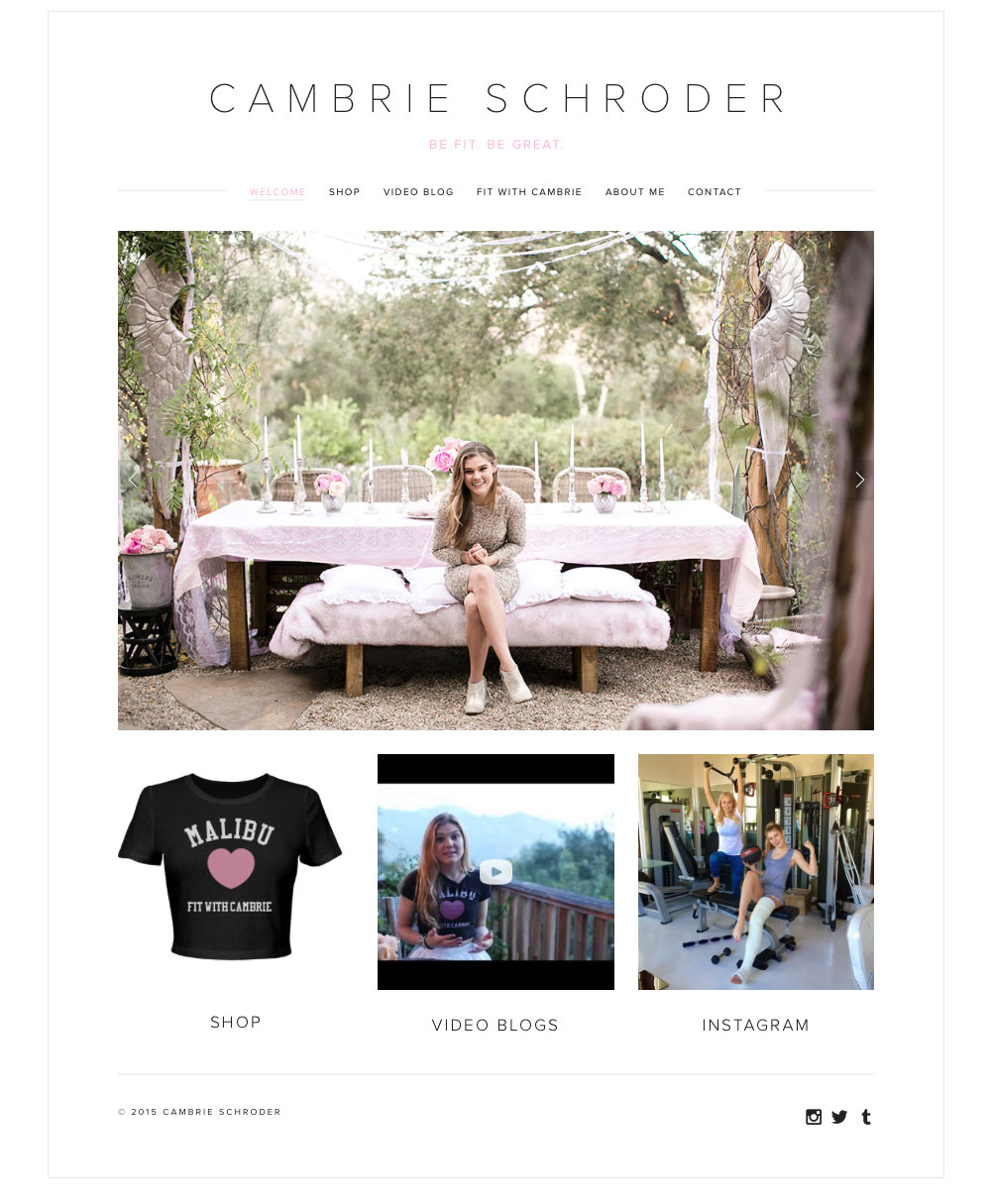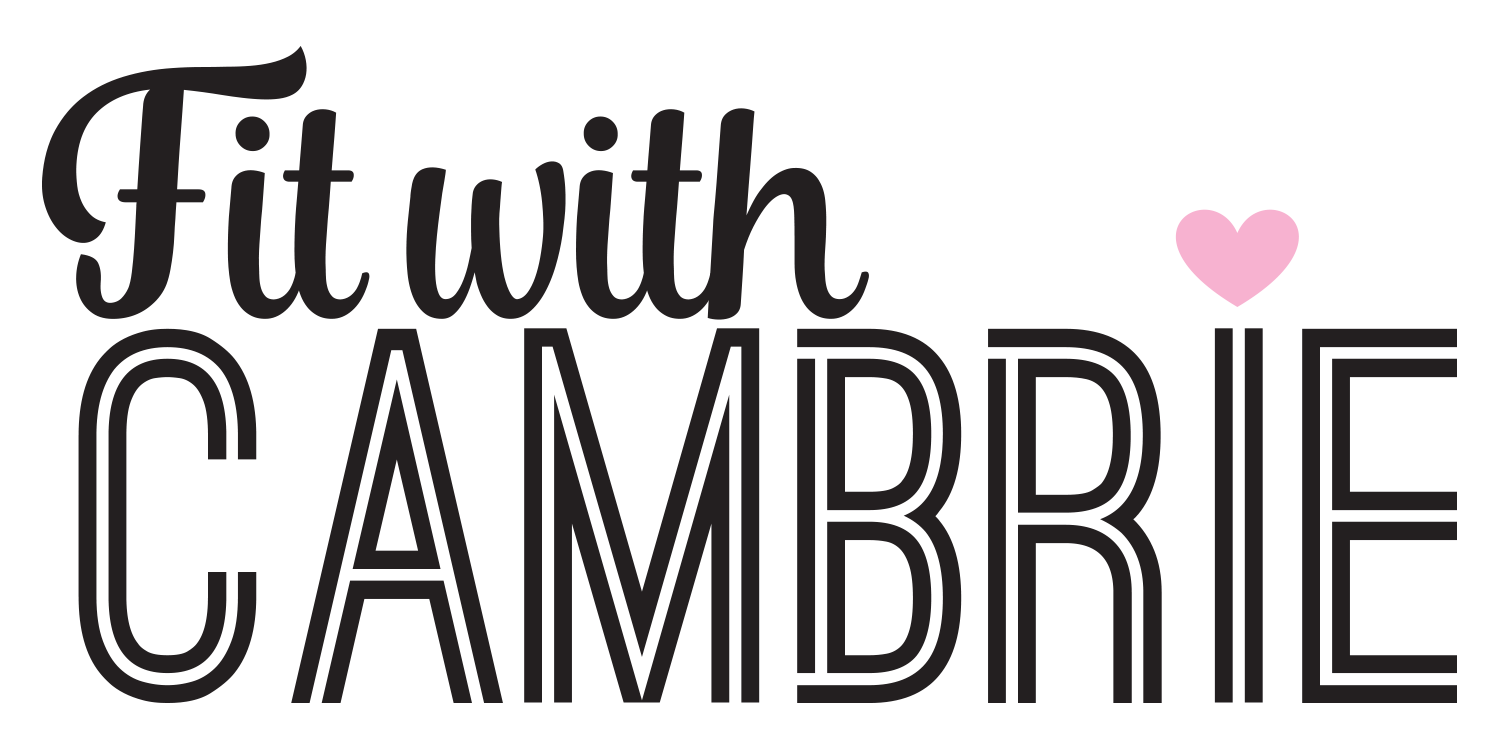 original logo & icon design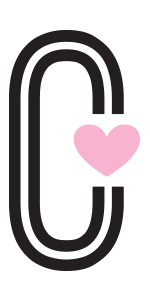 you can follow Cambrie on instagram, twitter and tumbler.  plus, don't forget to follow @fitwithcambrie on instagram for a dose of health and fitness inspiration!