a custom little label can add that special little touch to any party favor.
here are a few examples from Chlo + E showcasing a few custom favor labels i created, from past events they've worked on…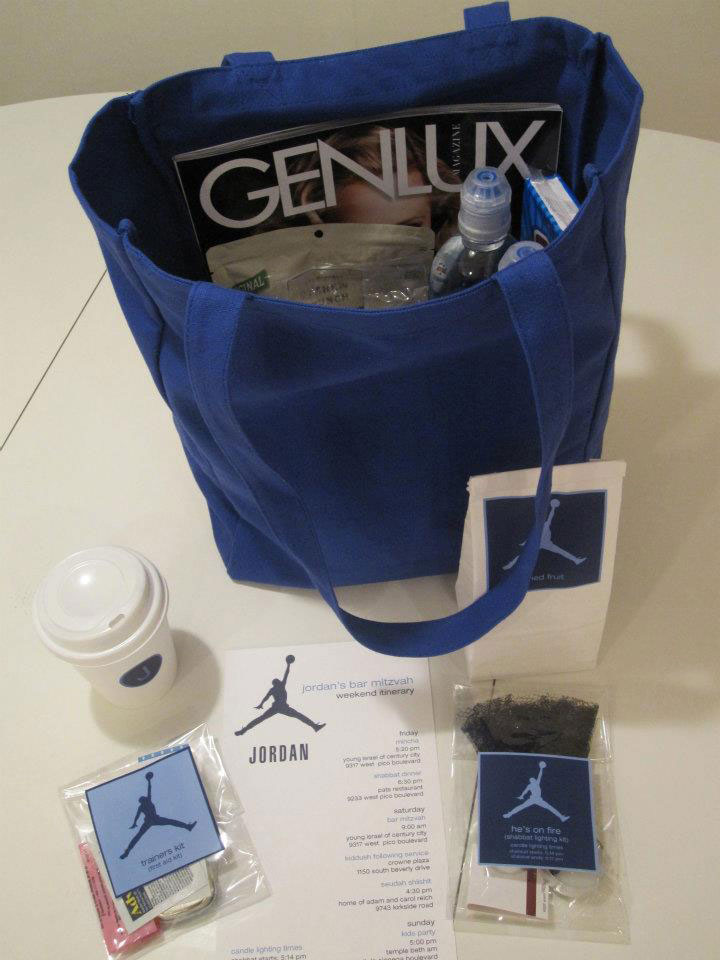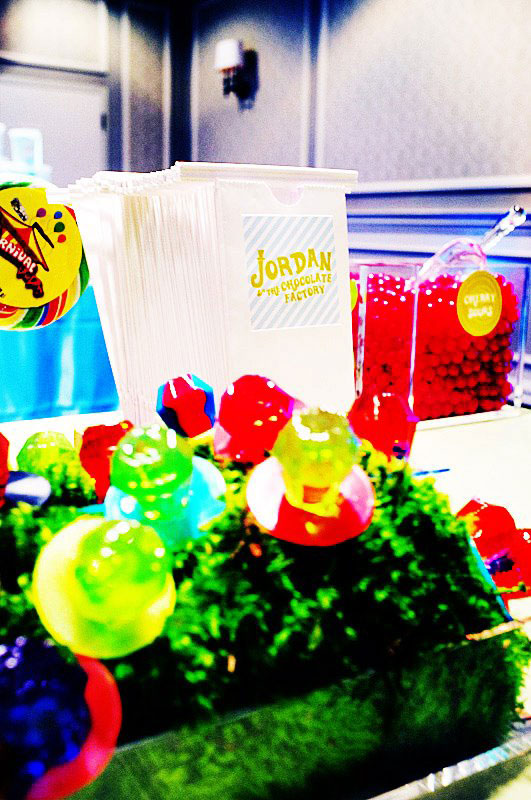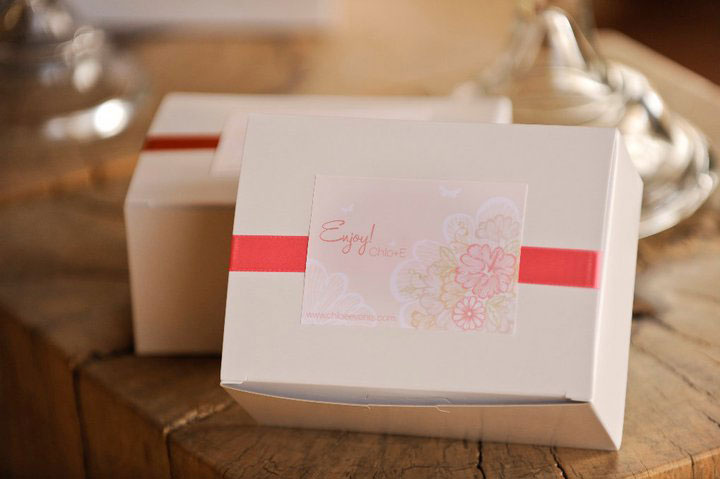 *images courtesy of Chlo + E
as you can see, each label is custom tailored for each event and theme. if you are interested in ordering some custom favor labels for your next soirée, feel free to contact me for more info.