i worked on some fun custom simplewear designs this past week.  one was for an expecting mom who refers to her baby girl as "sprout."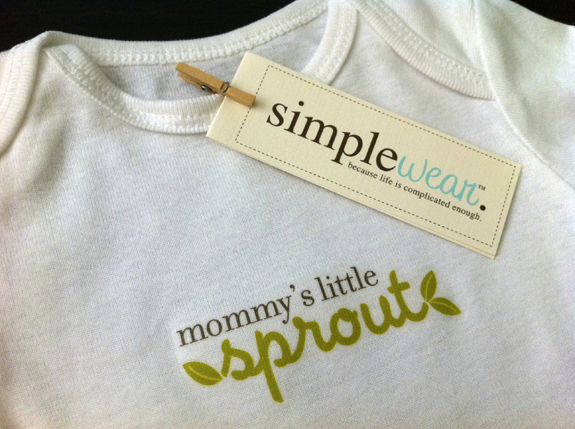 and the second is for a dad expecting his very first son.  this dad is also known as, "Mr. RaRa The Great," which was fitting to use his logo and make a "Little RaRa The Great" onesie for his soon to be little guy.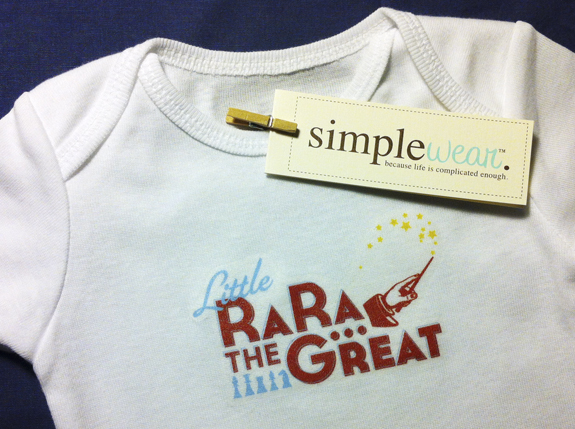 contact me if you're interested in creating a custom onesie for your little one or as a gift for someone you know.