…and purses!  lots and lots of purses!
that's the theme i decided to use to create this super fun and very girlie invite for miya's 6th birthday party.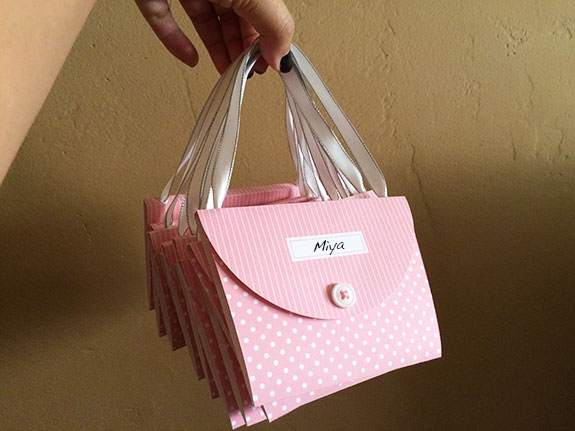 with a simple velcro closure, faux button embellishment and room to address each guest's name on the front, this invite definitely kept the look and feel of a handheld purse.  and since each invite was hand delivered, no envelope was necessary.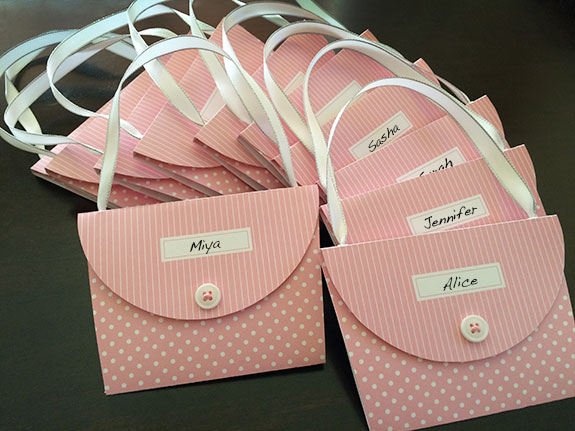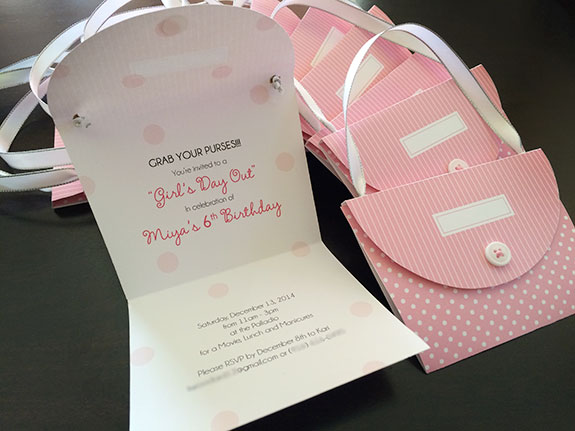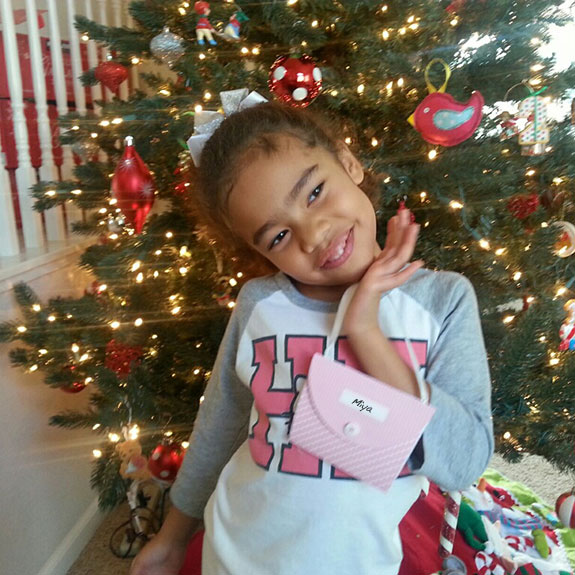 here is adorable miss miya modeling her invite.
thank you to mama kari for sharing this adorable picture with us!
interested in ordering these custom invites for your next party?  contact us.