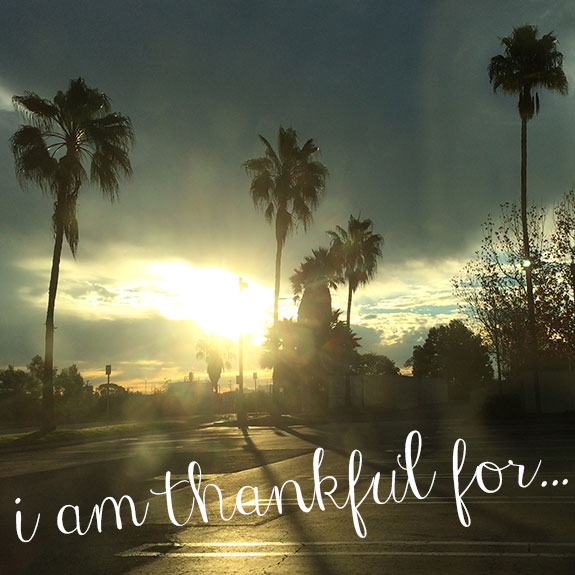 …this amazing california weather.  (we really are so damn lucky!)
…clients & projects that keep me motivated and inspired.
…my hot yoga practice for keeping me grounded and always sweating for more.
…my family & friends.  they are the heart & soul of me and i would not be complete without them!
what are you thankful for?
wishing you and yours a safe & happy thanksgiving!