Excited to announce that we are growing a branch on our family tree.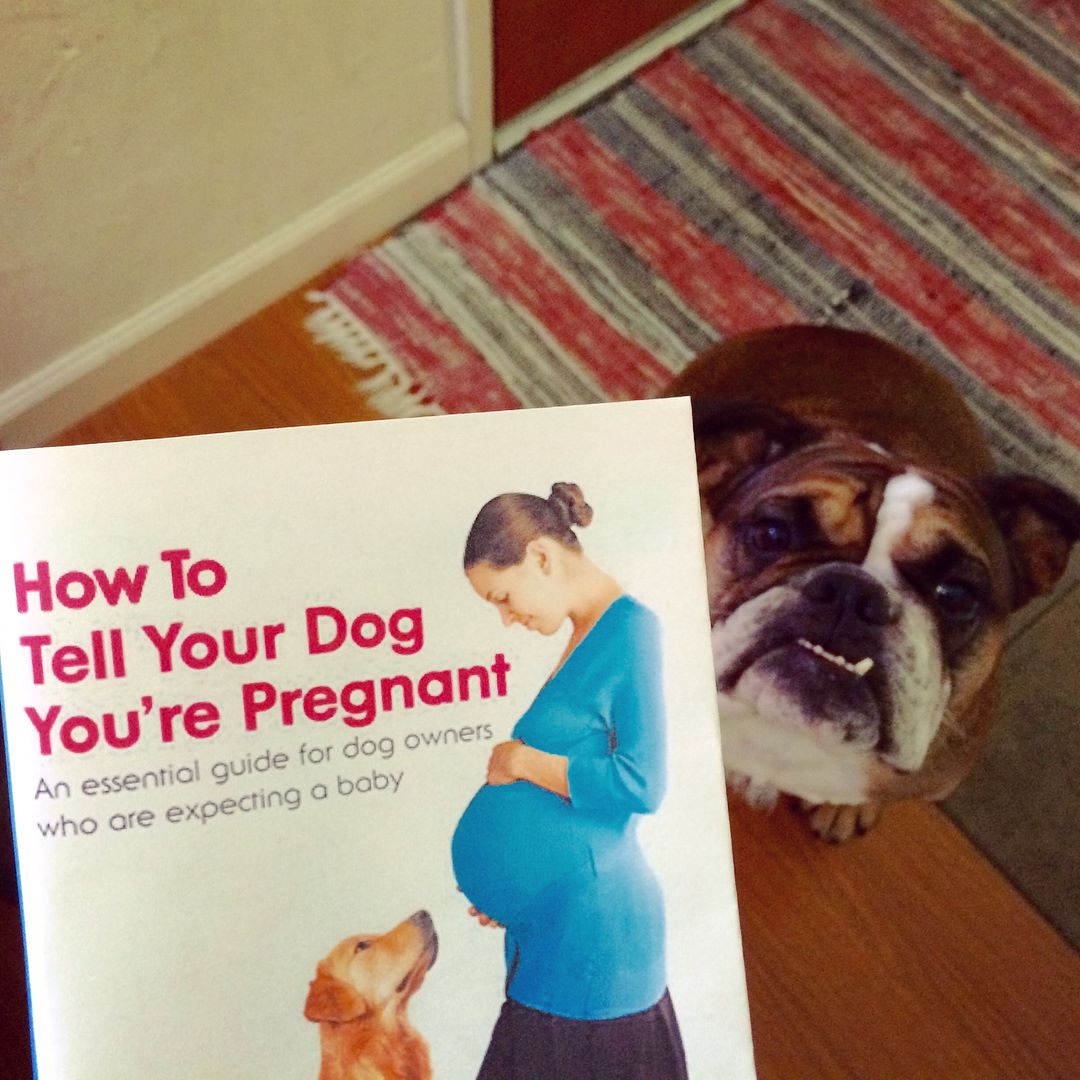 To make our announcement to the entire family, I customized this handkerchief for Bumble Bee to wear at a family get together.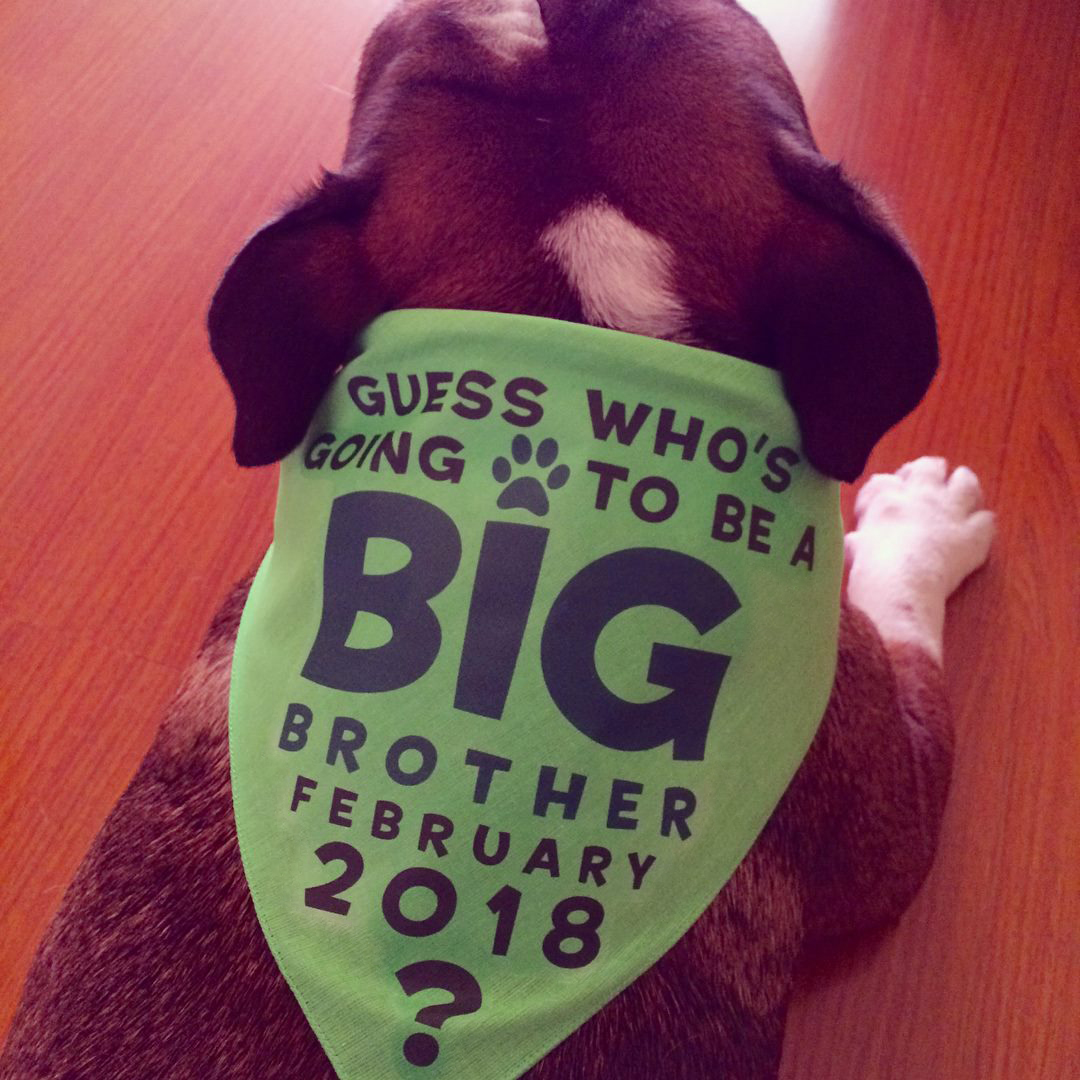 My nephew's reaction was probably the funniest as he thought we were going to adopt another puppy.
If you are interested in customizing a special announcement to your friends and family, contact us, to discuss your ideas.  Or browse through our shop for existing baby announcement designs.