in honor of mother's day today…
i love this picture that christine chang photography captured of my mom helping me put on my necklace.  not just because she captured the moment so well, but because there is so much meaning behind the necklace itself.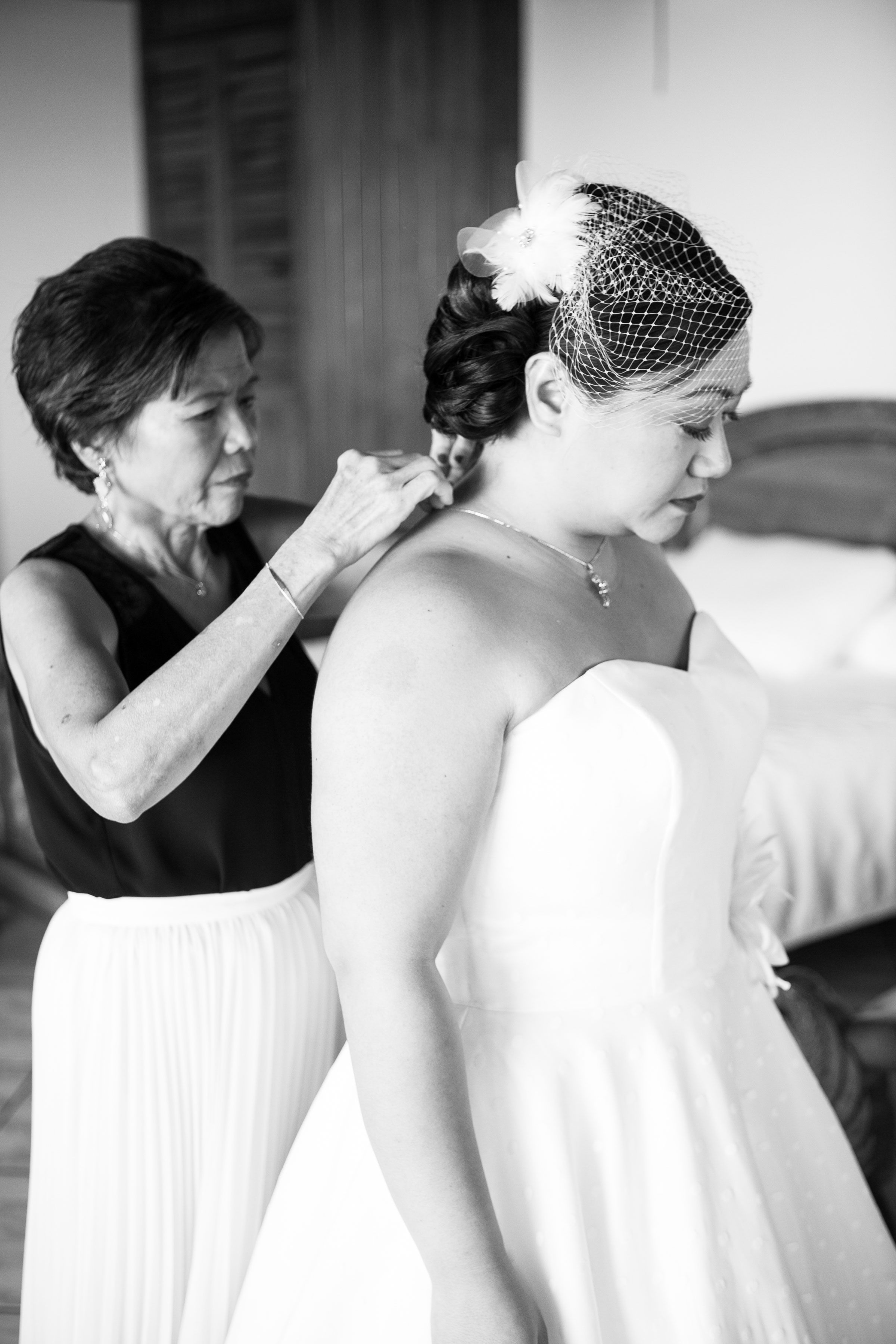 the necklace chain was a gift my late grandmother (my mom's mom) gave to me before she passed.  my grandmother was a big part of my life growing up and i wanted to wear that necklace on my special day to honor her.
the necklace pendant is the same exact one my mom wore on her wedding day.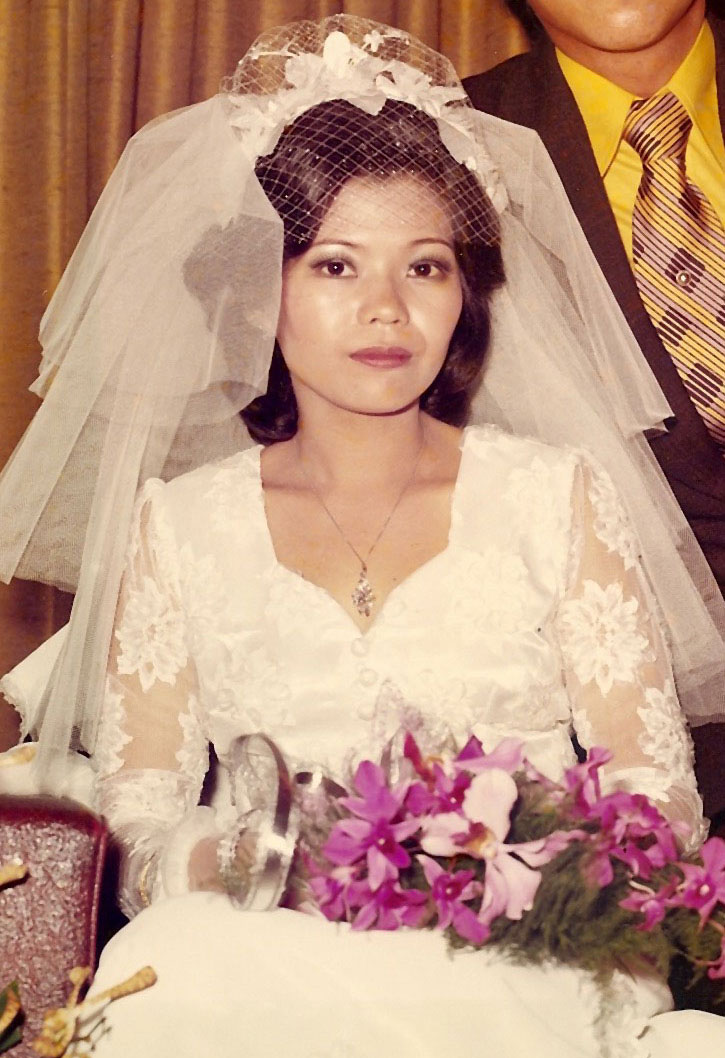 it's easy to see from this picture, where i get my smile and my laugh from.  🙂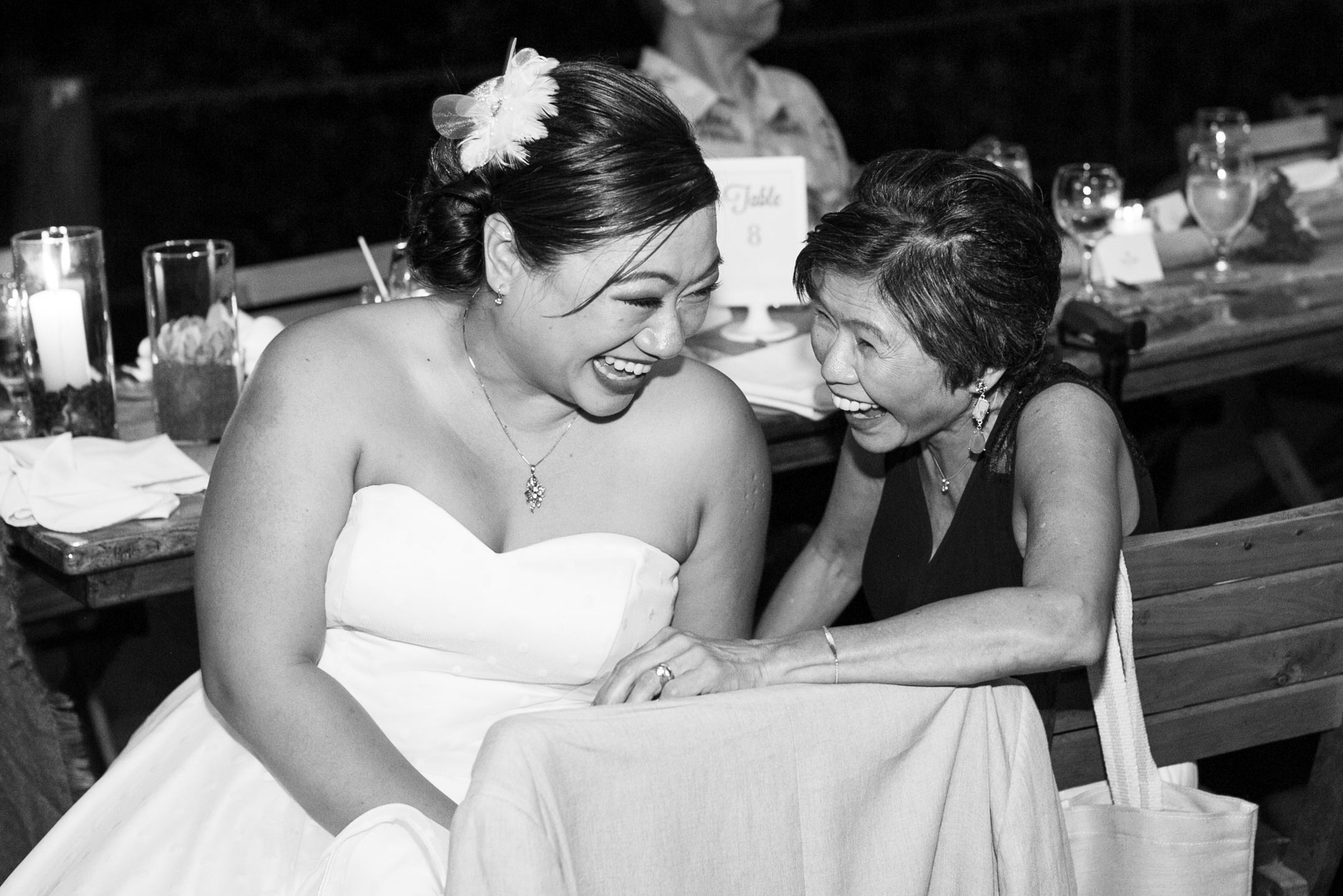 happy mother's day, mom!  
thank you for the joy and laughter you bring to my life and those around you.
xo, ina