i recently merged 2 invitation ideas into 1. i took the idea of my ladybug invitation i did last year and my little lady invitation and created this sweet little lady 3-d invitation.  each invitation was embellished with a medium sized wooden painted ladybug.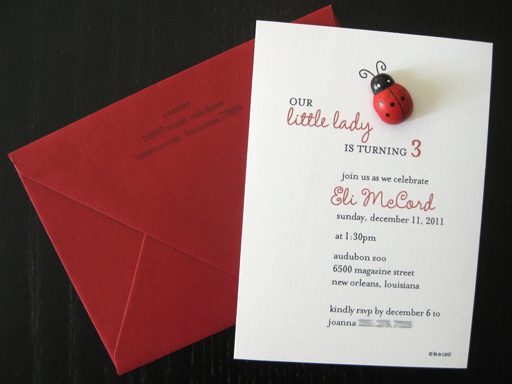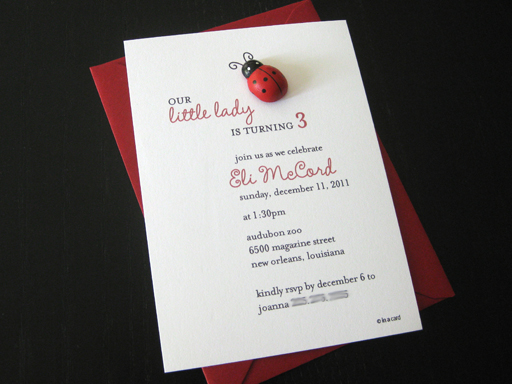 it's a great compromise for those that don't want to spend too much on invitations, but still want that little touch of unique.
interested in a special order of these 3d little lady invitations?  email me for more info.