Currently both Etsy shops are temporarily closed while I take maternity leave for the months of February and March.  Sorry for any inconvenience this may cause, but hopefully you will return in April to place your order.
In the meantime, here are a couple pics of the somewhat complete nursery room.  I say somewhat, because I know this room will constantly be changing as we adjust, but for now this room awaits the arrival of our little guy.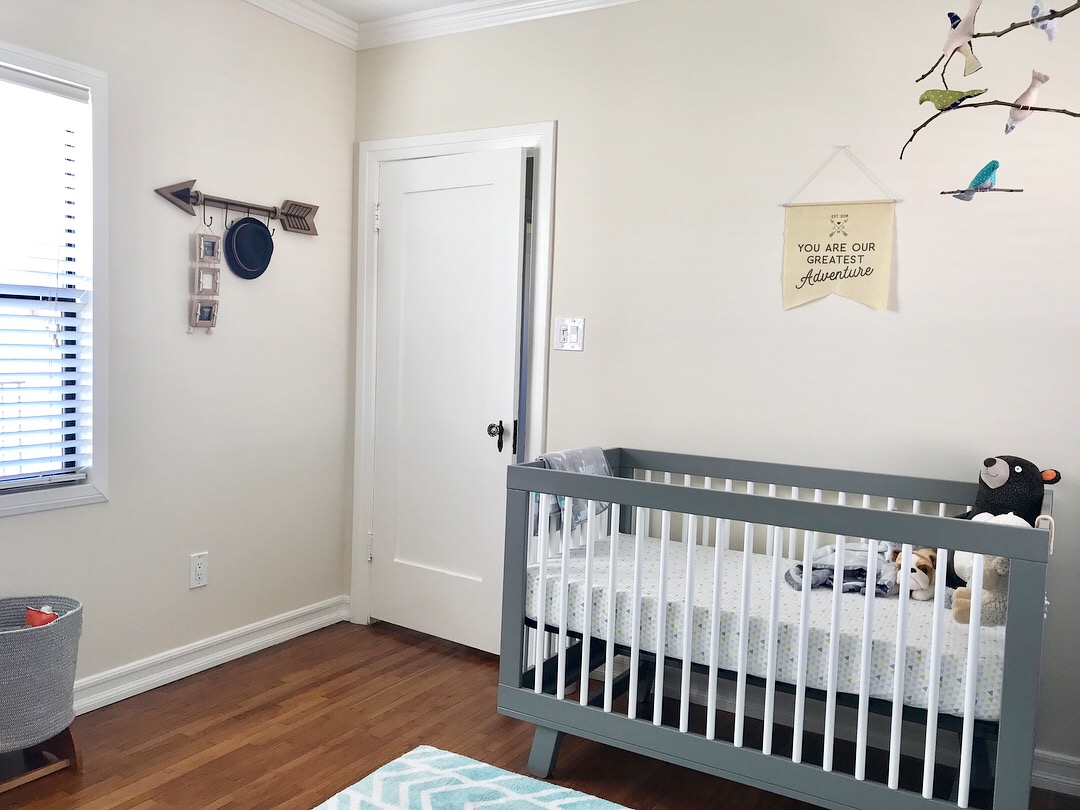 I made sure several handmade items were scattered throughout the nursery as I felt that added little touch was really important to me. The bird mobiles that hang above the crib and changing table were inspired by Jen Hewett's bird mobile blog post that I've had bookmarked from over 10 years ago. With the extra fabric, I made the "YOU ARE OUR GREATEST ADVENTURE" sign that hangs over the crib.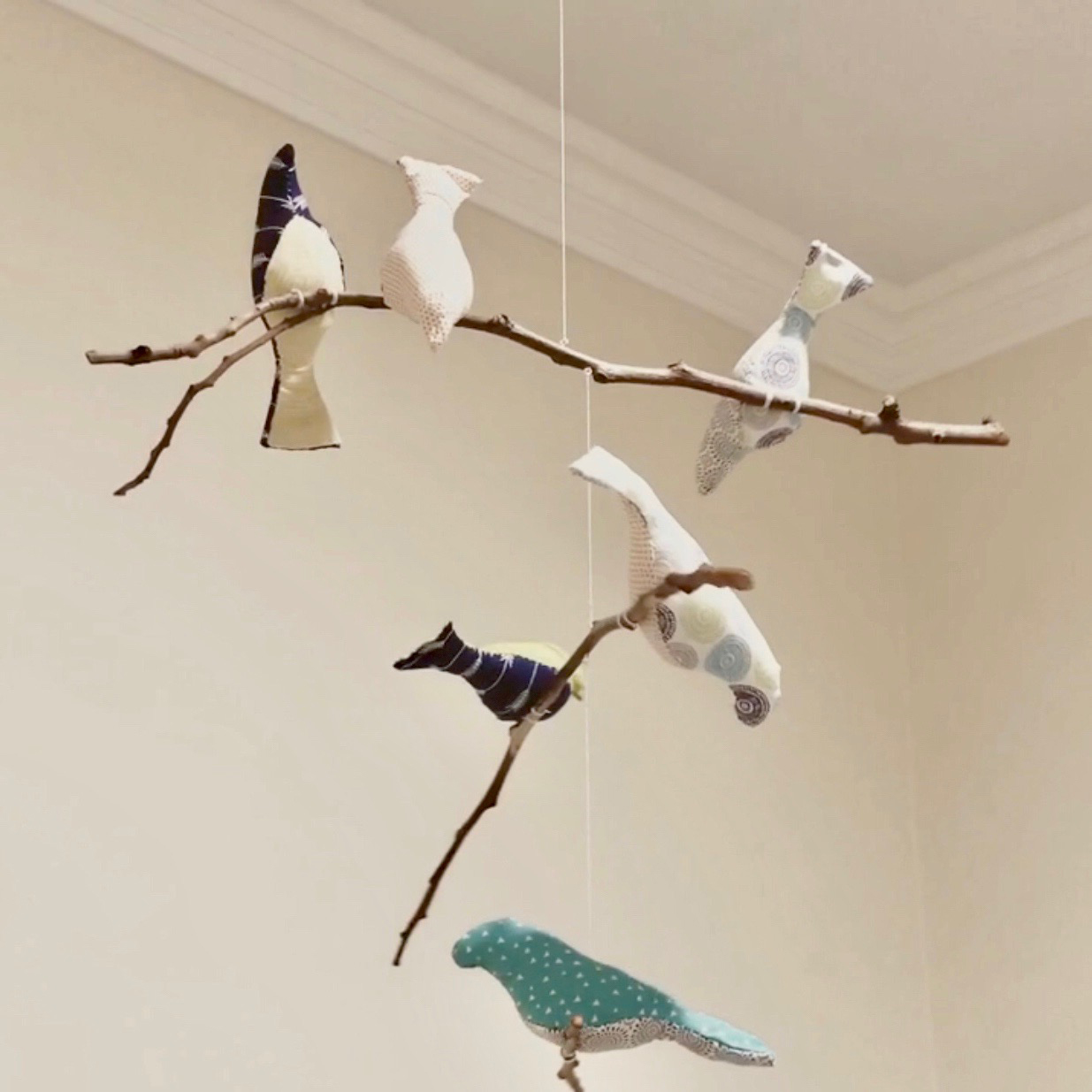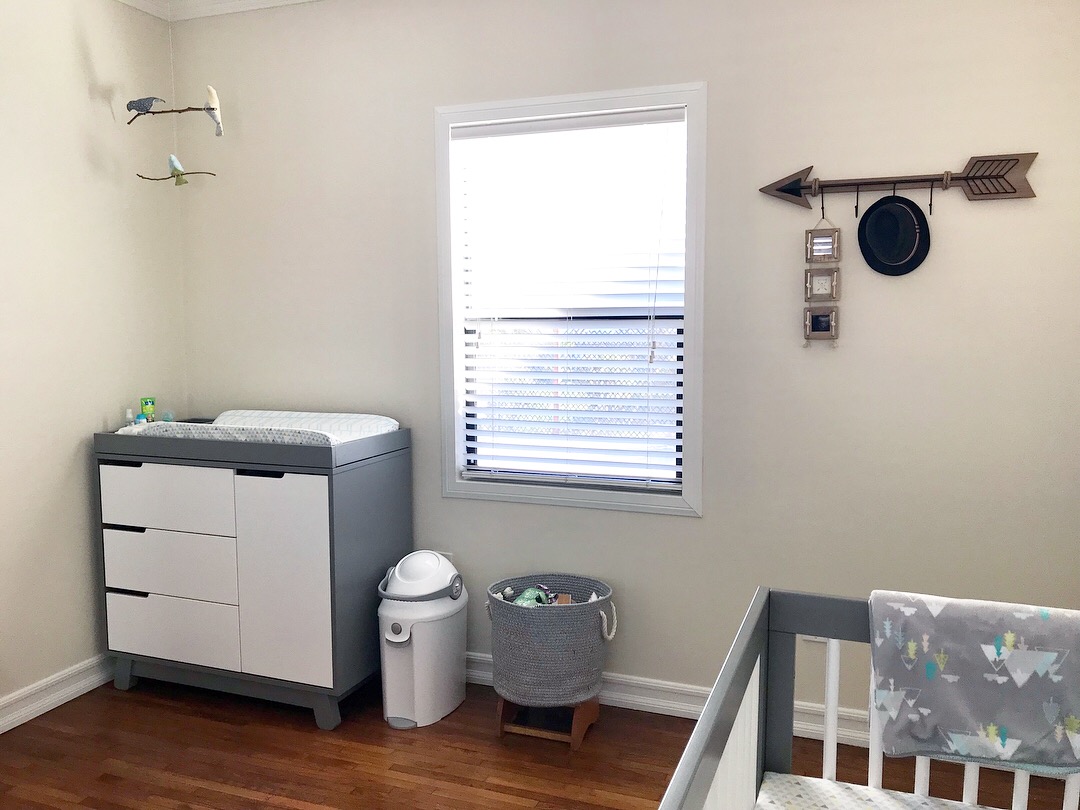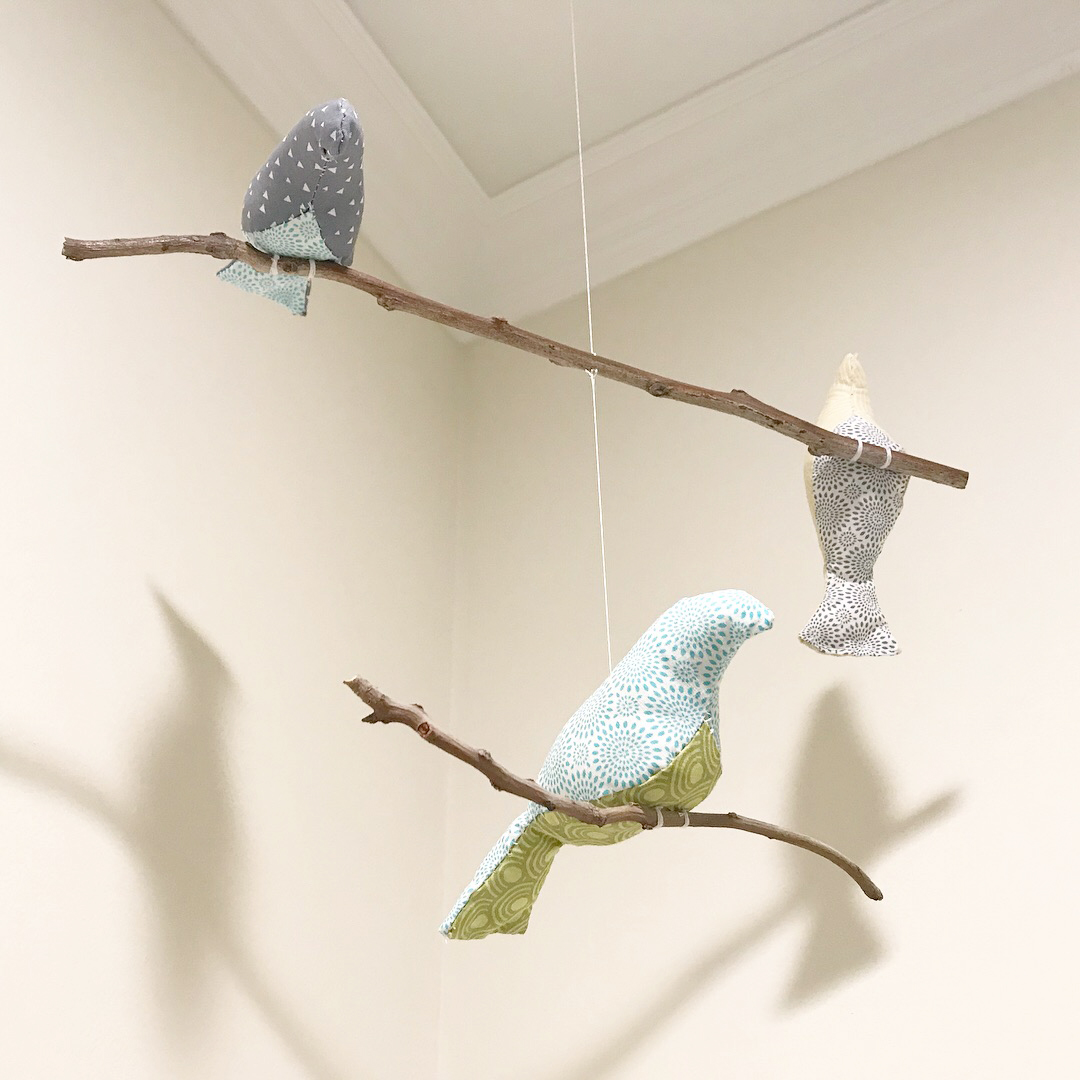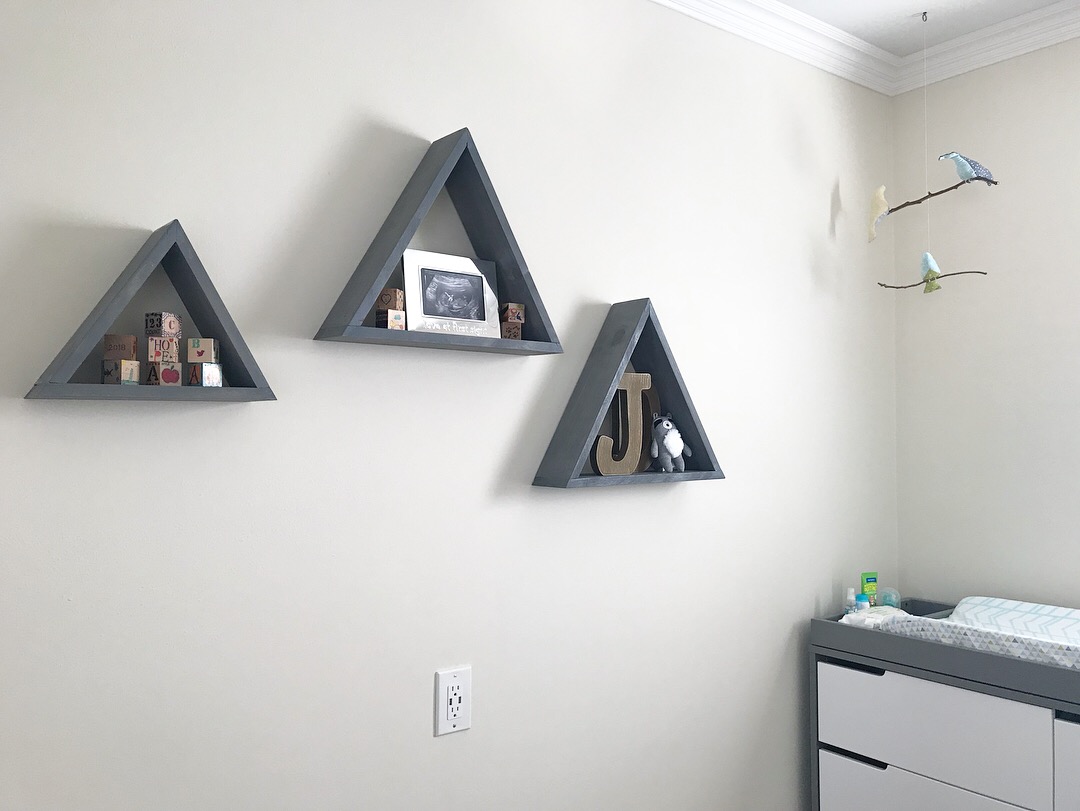 I had these custom triangle shelves made by a family friend.  I sanded and stained them to match the grey decor. The blocks on display were created by family and friends from my baby shower when we asked them to "Decorate a Block."