i had the pleasure of meeting a new little simplewear fan recently.
hello kaeden andrew…  welcome to our fun, crazy and BIG family!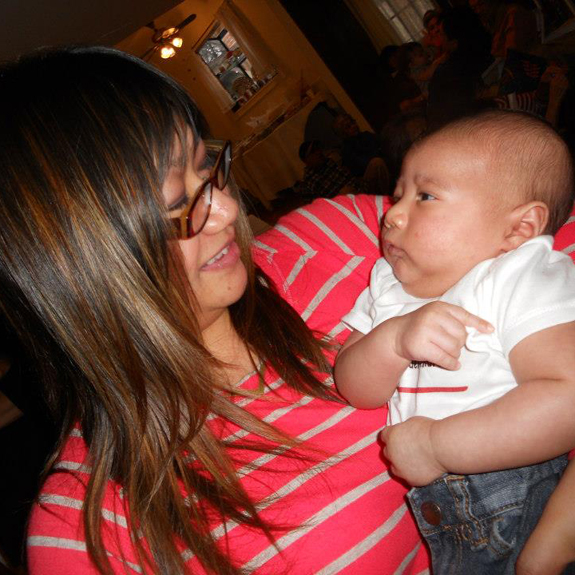 how cute is this little guy in his "hello my name is" onesie???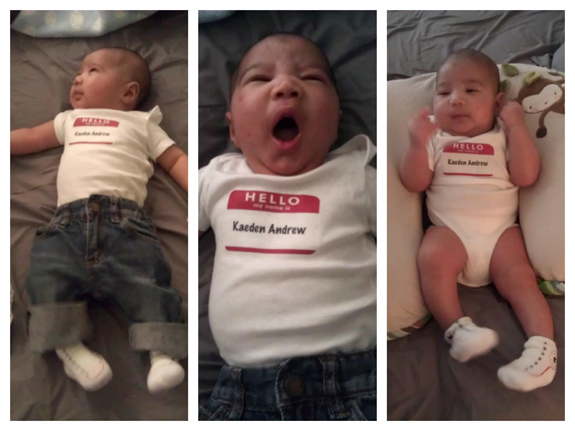 *all photos courtesy of kaeden's mommy, karen
i love seeing pics of little ones sporting their simplewear gear!  feel free to share them online on my facebook page, or you email them to me at info@inacard.com.