As we are all currently doing our best to practice social distancing in order to help stop the spread of COVID-19, our online shop remains open during this time.
* * *
Dear Loyal Customers,
With all the temporary business closures right now I am fortunate to still be able to provide my freelance services.  Please remember to support small businesses if you're able to and help spread the word.  
Thanks in advance,
Irena "ina" McClamb
* * *
What better time than the present to send a little love to someone via snail mail. Our custom notecard sets is the perfect gift for yourself or for someone you know.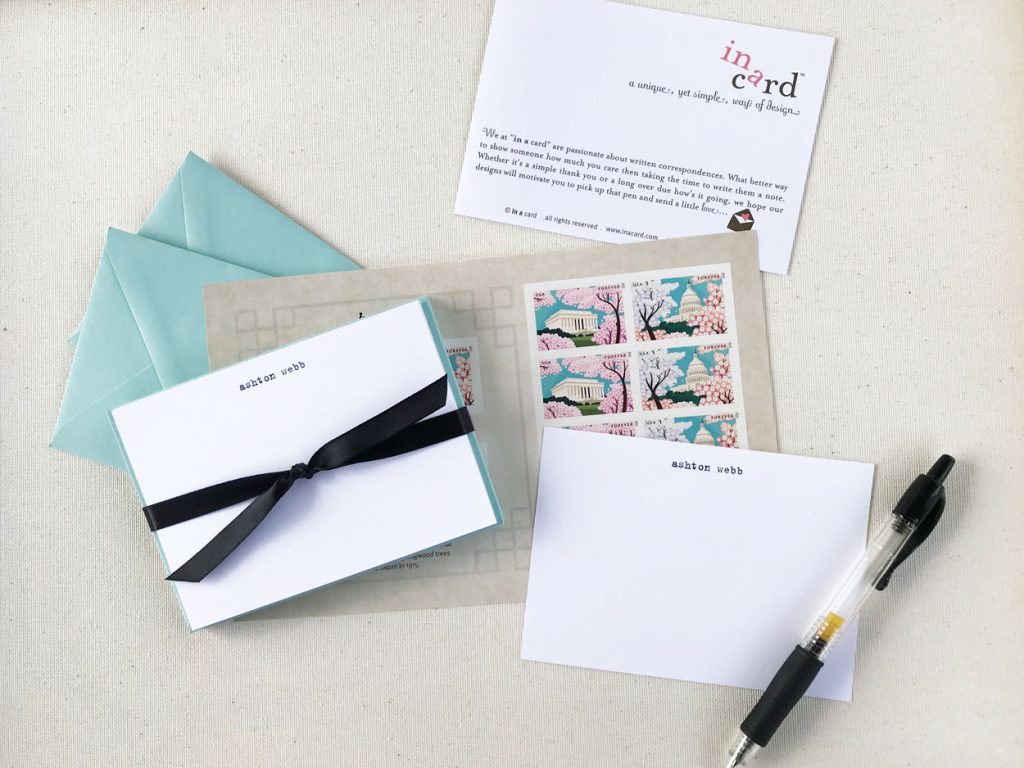 Whether it's a simple thank you or a long over due how's it going, we hope our designs will motivate you to pick up that pen and send a little love.
While baby showers and visiting a newborn baby is unfortunately not possible during these times, sending them a thoughtful gift to let them know you are thinking of them is still possible.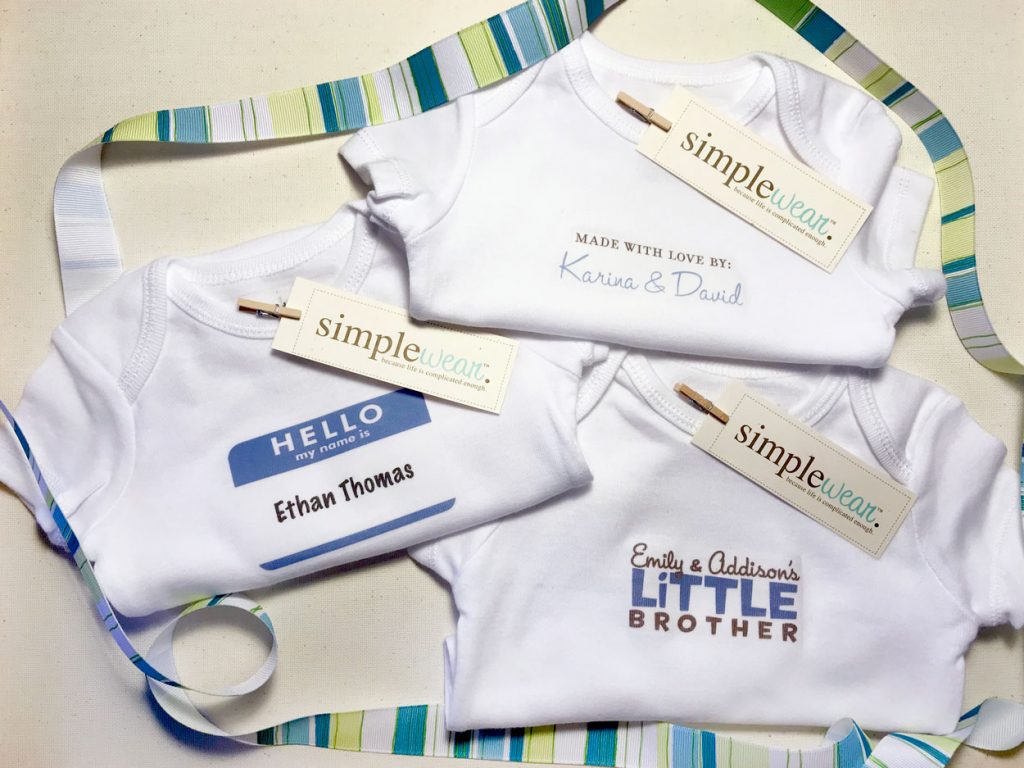 Shop our custom simplewear baby onesies and ship directly to family and friends.
Please feel free to contact us if you have a custom idea of your own for notecards or a baby onesie you'd like us to create for you.