on a previous blog entry, i shared with you my love of paper and a sneak peak of silhouPETte's new updated packaging that i've been working on.  today, i'm happy to share with you a few pics jessica, owner of silhouPETte, shared with me of the new complete packaging of their beautiful charm necklaces.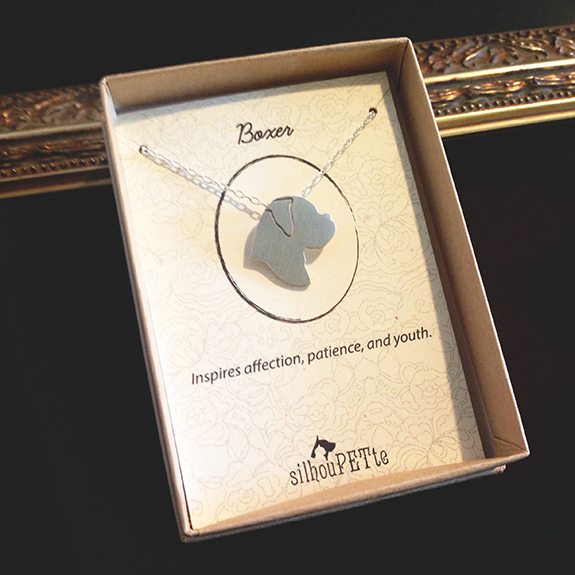 and look at how gorgeous they look in their framed display!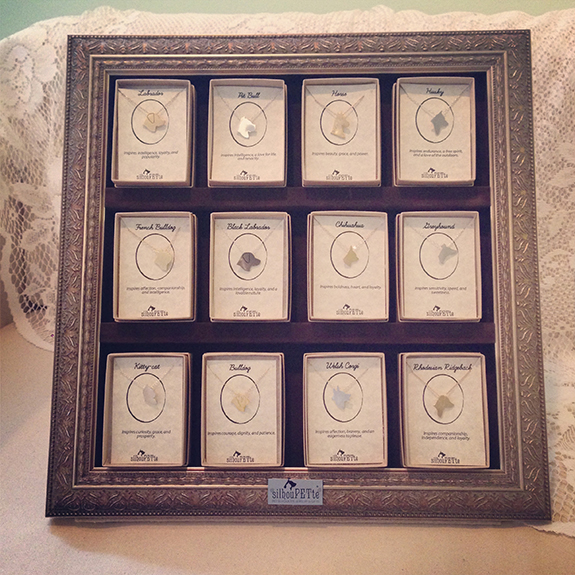 for more info on silhouPETte, or to purchase a charm necklace, visit www.silhouPETte.com.