it's always a treat getting to see the pieces i've designed in it's actual setting. here are a few shots of the wedding menu and place cards i designed for scott & lori's wedding, which complimented the design of their wedding invitations really well.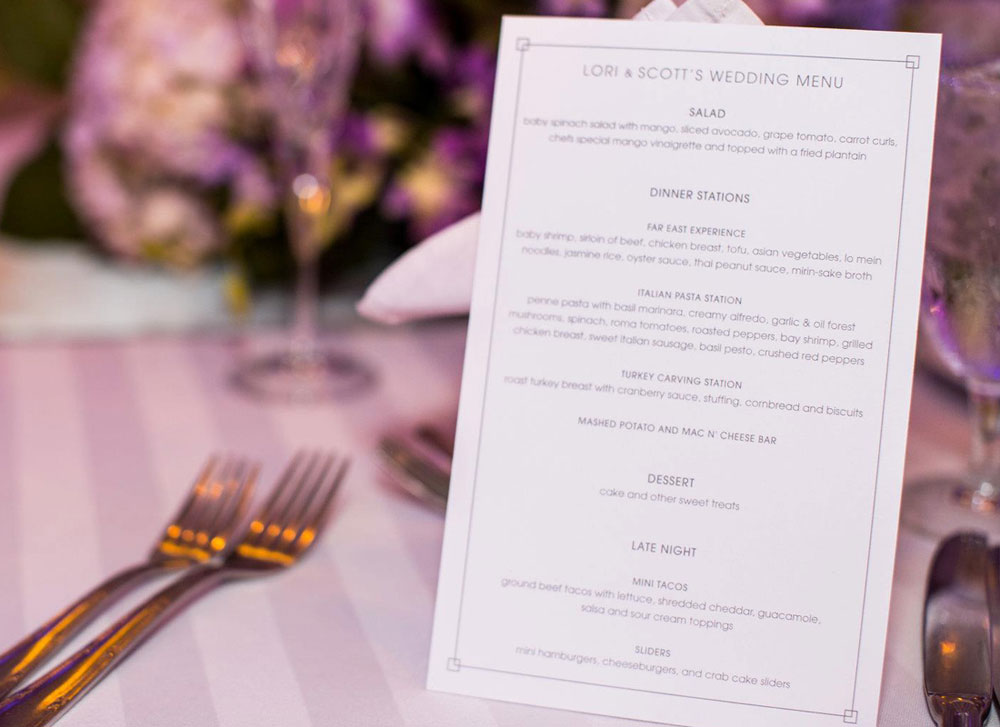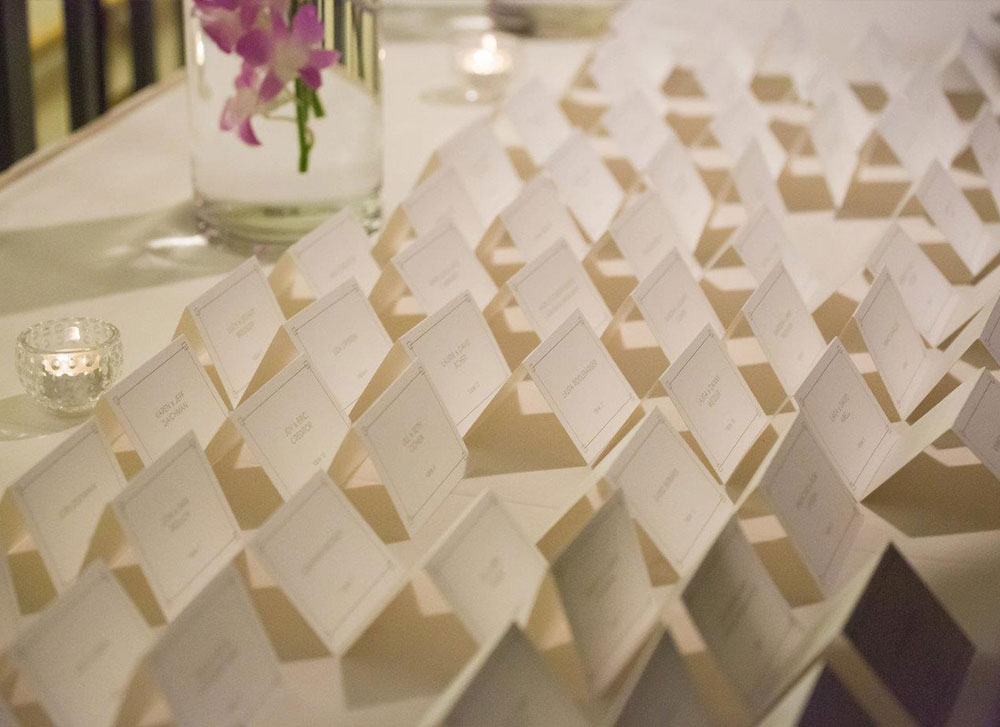 *images courtesy of Amanda Dorian Photography
mazel tov scott & lori!!!