This is the first year Jackson really understands birthdays (ie: cake with candles, balloons and presents). He specifically asked for a Toy Story party with cake and balloons, so I had to deliver. And of course, I can never just do basic. So although the guest list was limited to our bubble (the grandparents and my sister) due to Covid, I couldn't pass up on making it his best 3rd birthday party ever.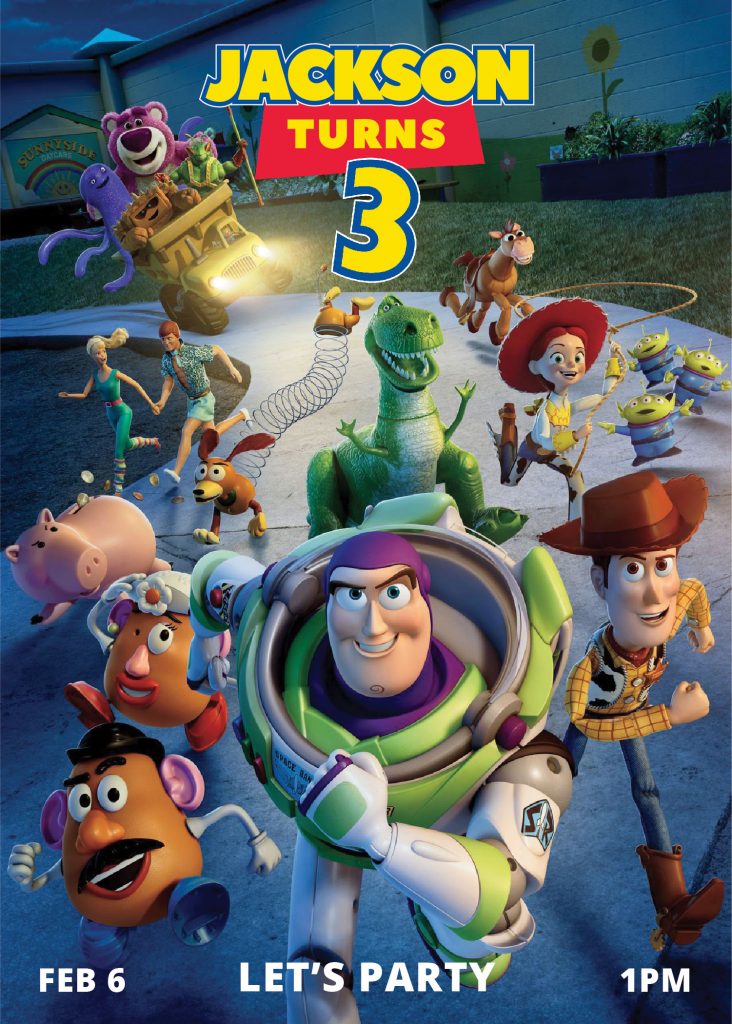 I created a digital invite based on the Toy Story 3 movie poster.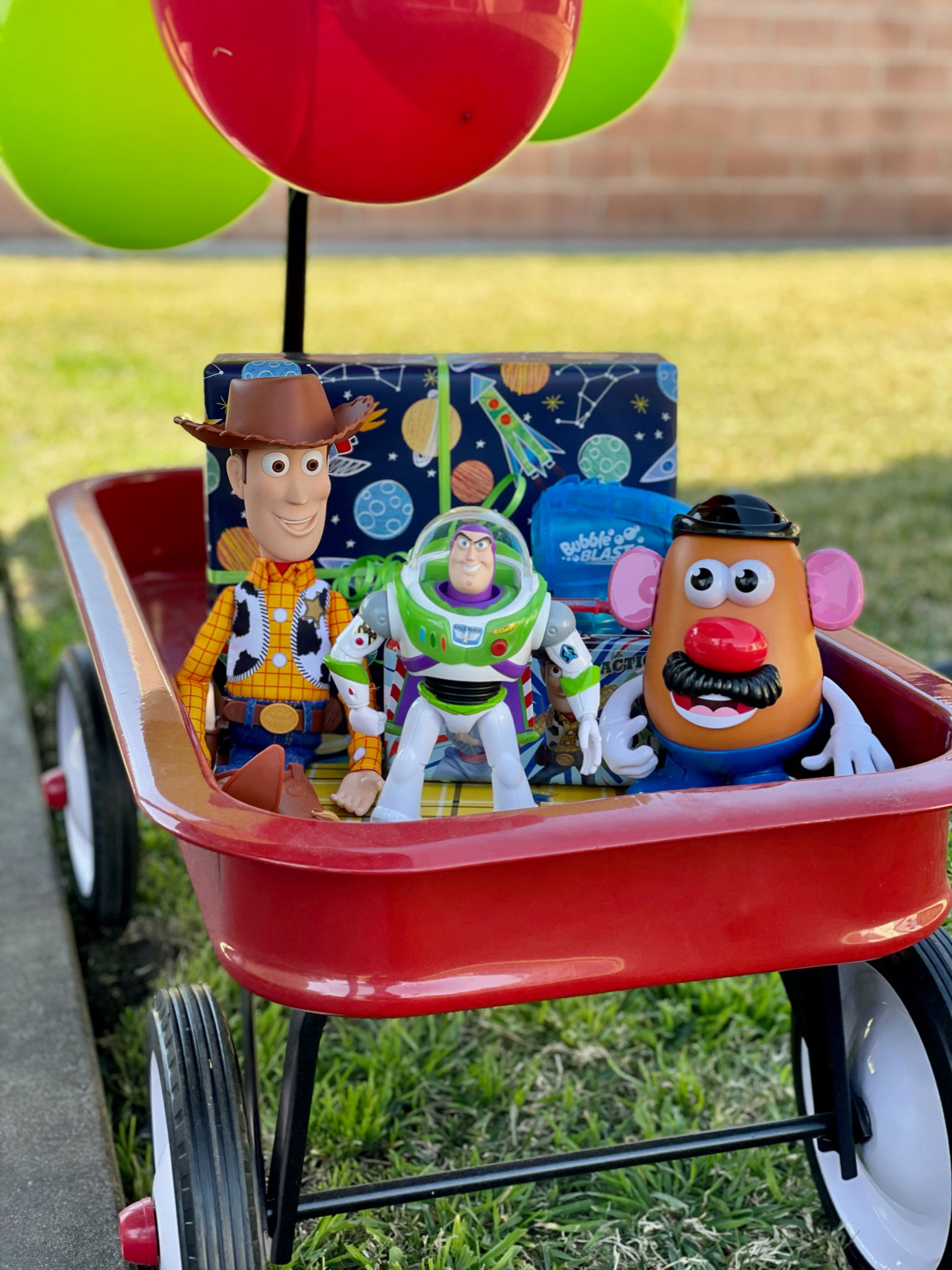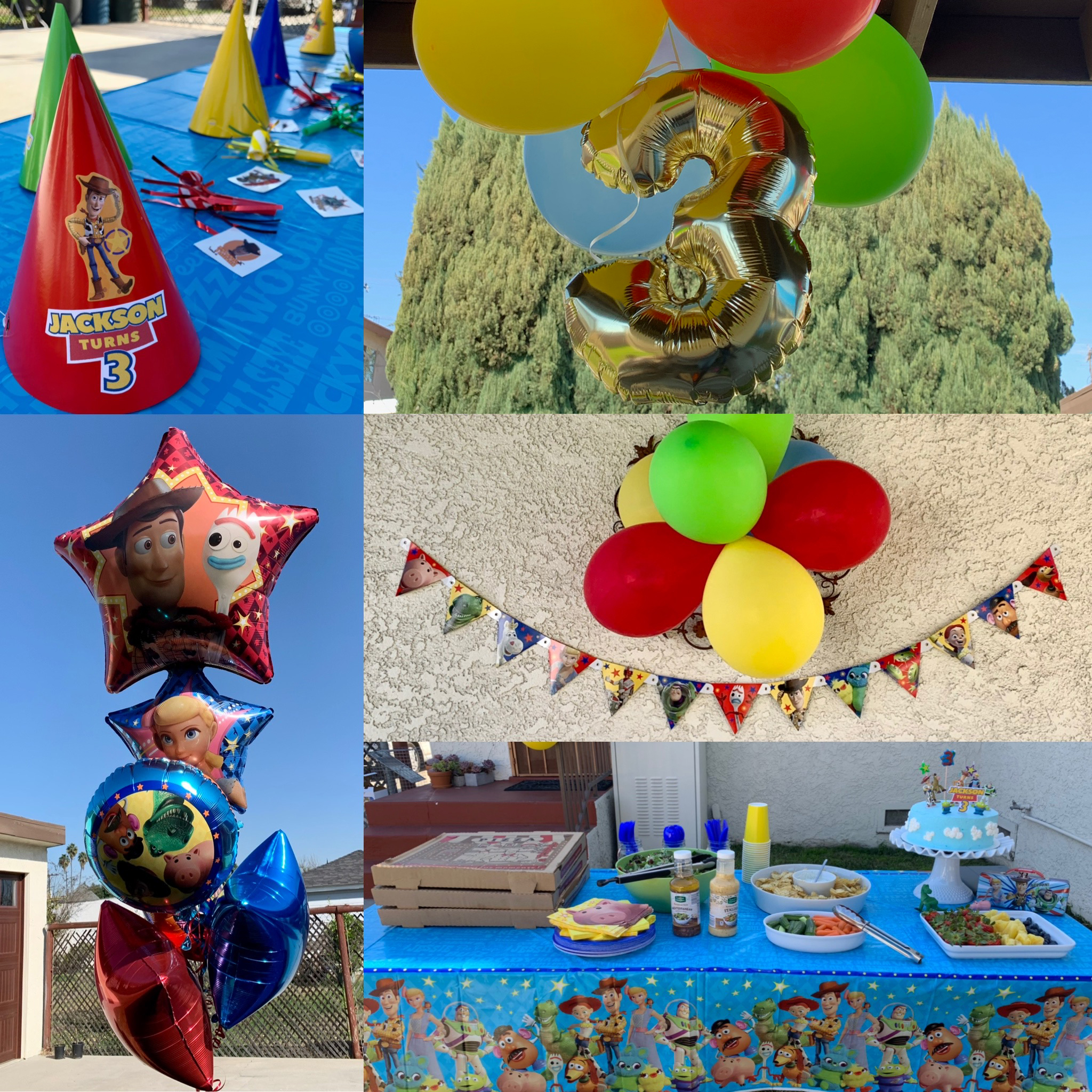 A big thanks to my sister/best auntie ever, for creating another amazing cake.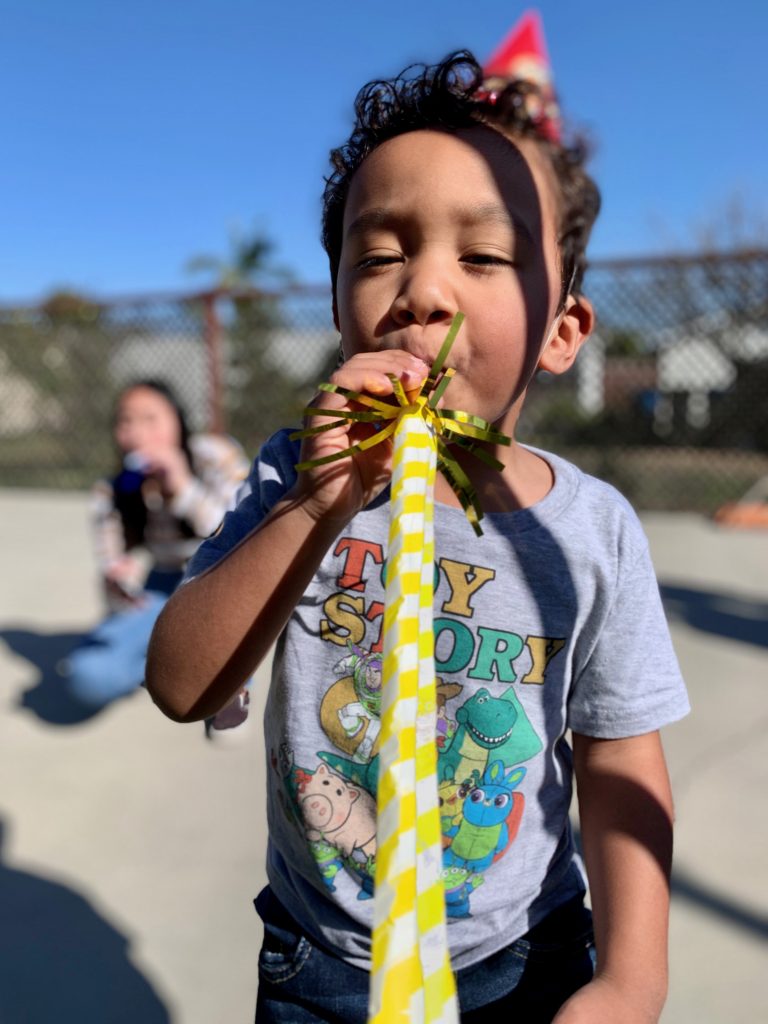 And what current birthday isn't complete without a Zoom Celebration?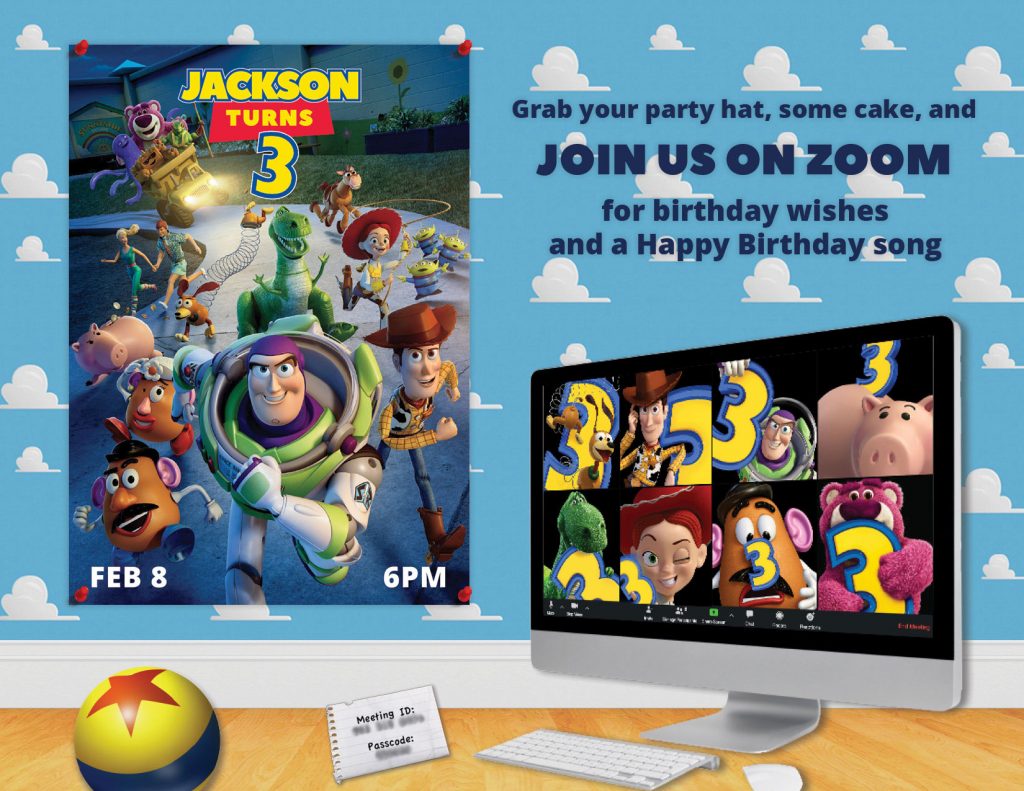 This was the digital invite I created, sent to a handful of our family and friends.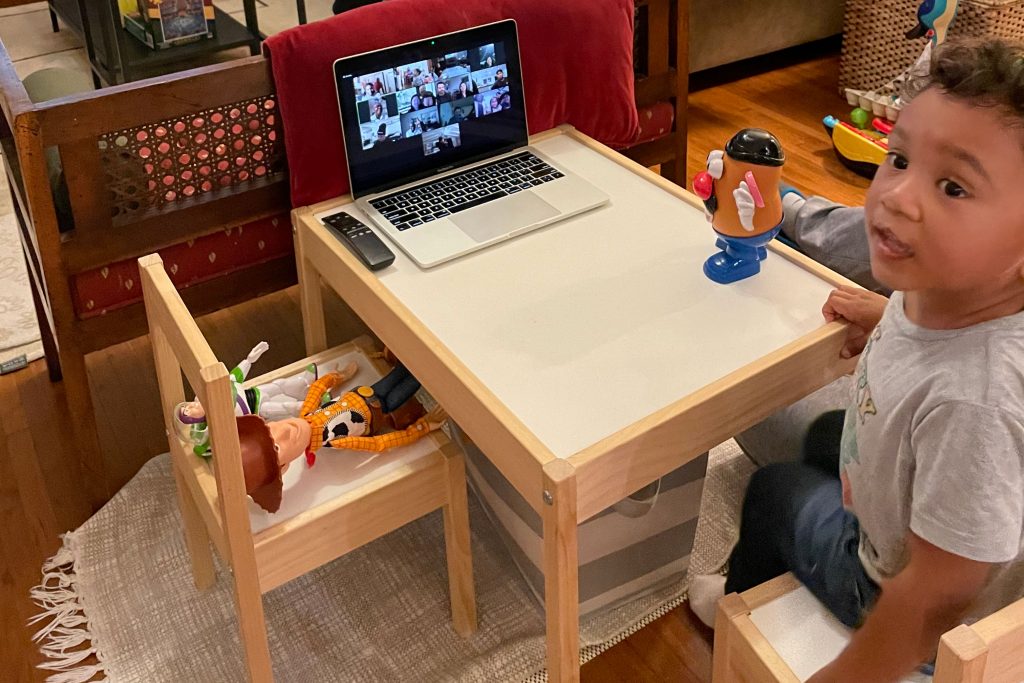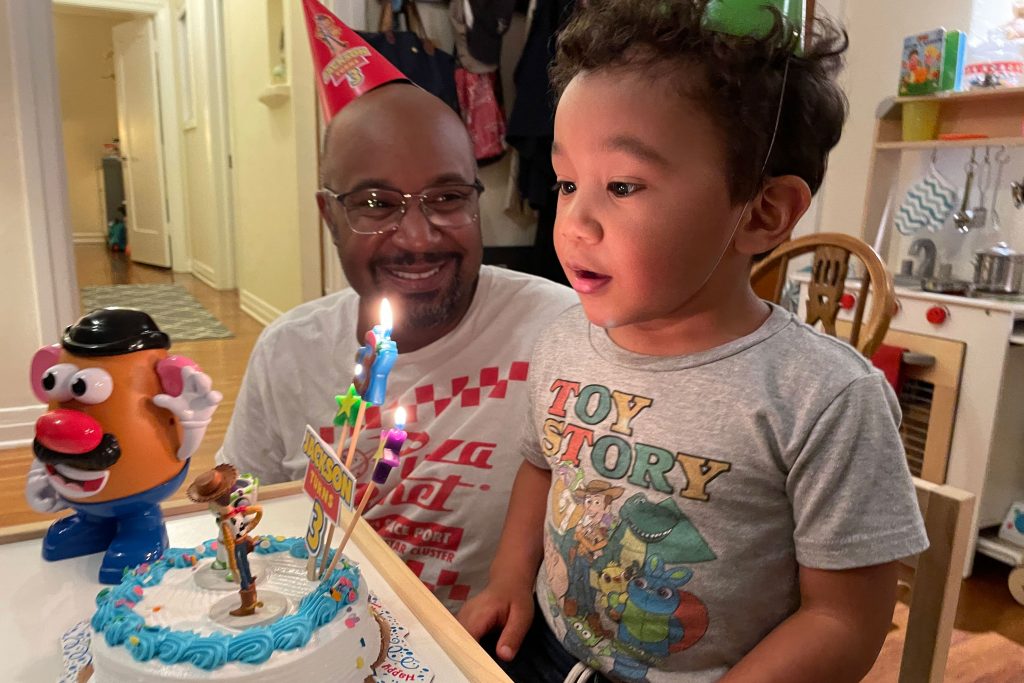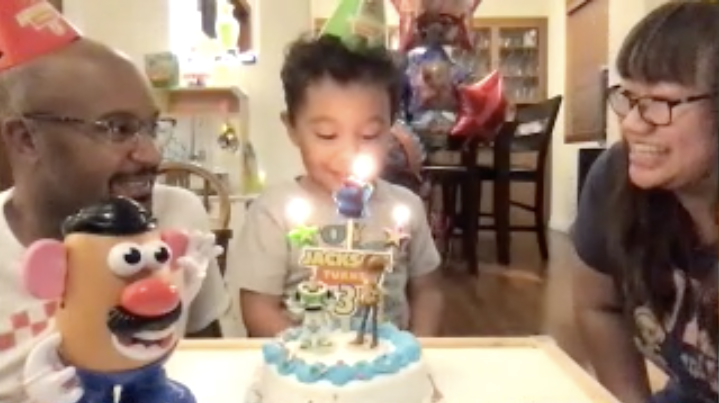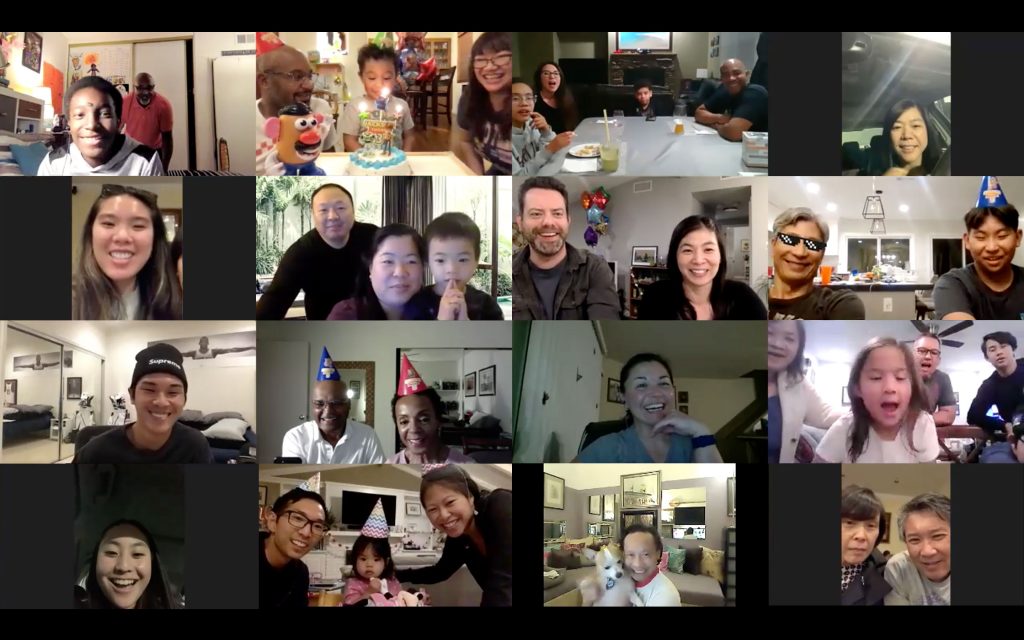 A big thanks to everyone that sent their birthday wishes and love to Jackson and to those that joined us on Zoom. Jackson is one super loved kid and we are so blessed to have such amazing family and friends.