i met bess at the beginning of the year and since have worked on a few design projects for her. recently bess contacted me to help design a look book for her company, celadon & celery, an NYC and Los Angeles event and floral design company. i love when people put together portfolio books. it's a perfect time to gather all of the work they've done, take a step back, see all they have accomplished and all they can offer.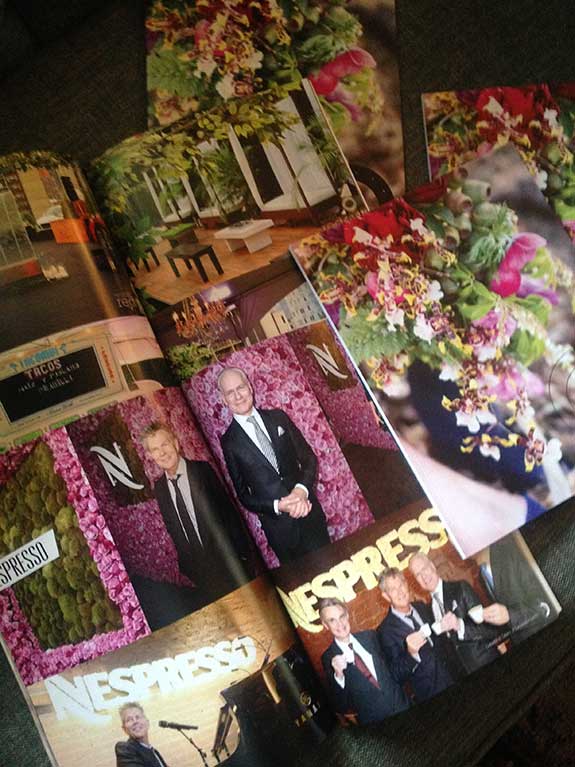 *photo courtesy of celadon & celery
as a person on the outside seeing all of bess' work for the first time, i was so impressed.  this young, talented, and oh-so creative woman has a lot going on!  visit her website and see for yourself!