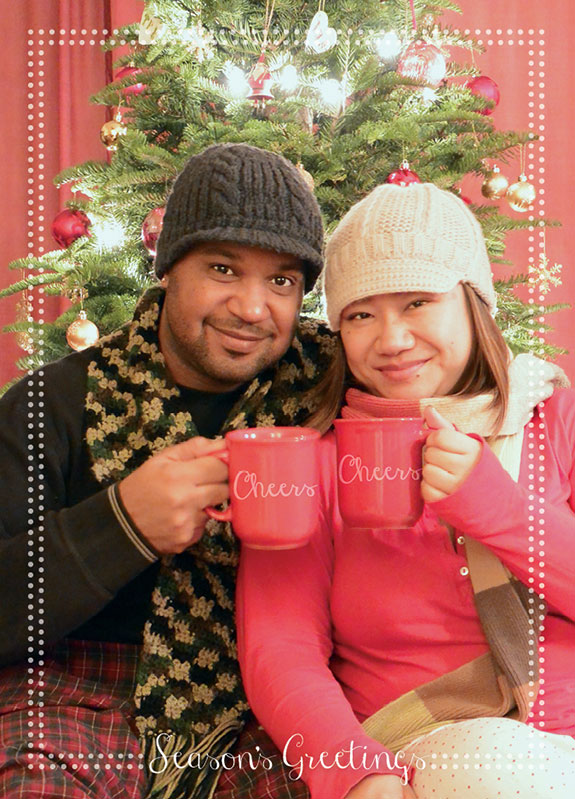 yesterday was such a whirlwind i didn't get a chance to wish my readers a Merry Christmas.
M E R R Y  C H R I S T M A S !
i hope it was a lovely, cozy, warm celebration filled with lots of love, laughter and joy with family and friends.
mine was filled with all that and then some!  from the looks of the image below you'll see that my view in warrior two will never be the same after yesterday.  🙂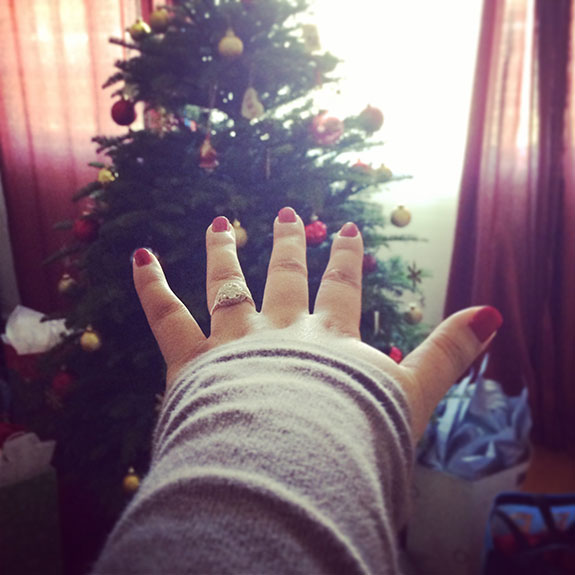 yes, it's official…  tee and i are engaged!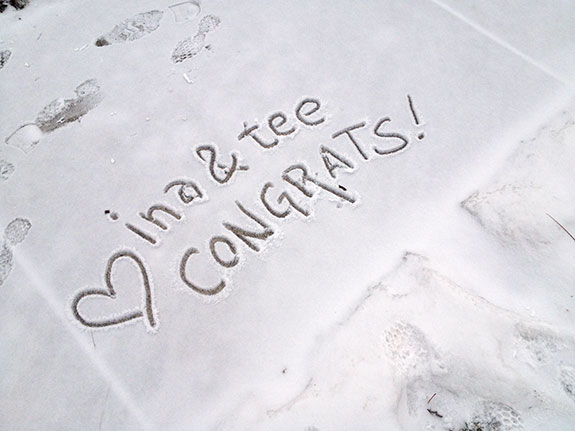 above image courtesy of april kawaoka
thank you to all our family and friends for your well wishes and love!  we can't wait to celebrate with you all!