Last week, our little man turned two, so we invited some family over to celebrate with a small backyard party.
Jackson is about all things transportation right now. So I thought it fitting to have a Planes, Trains and Automobiles themed birthday party.
I started with a digital invitation and let that set the look and feel of the party.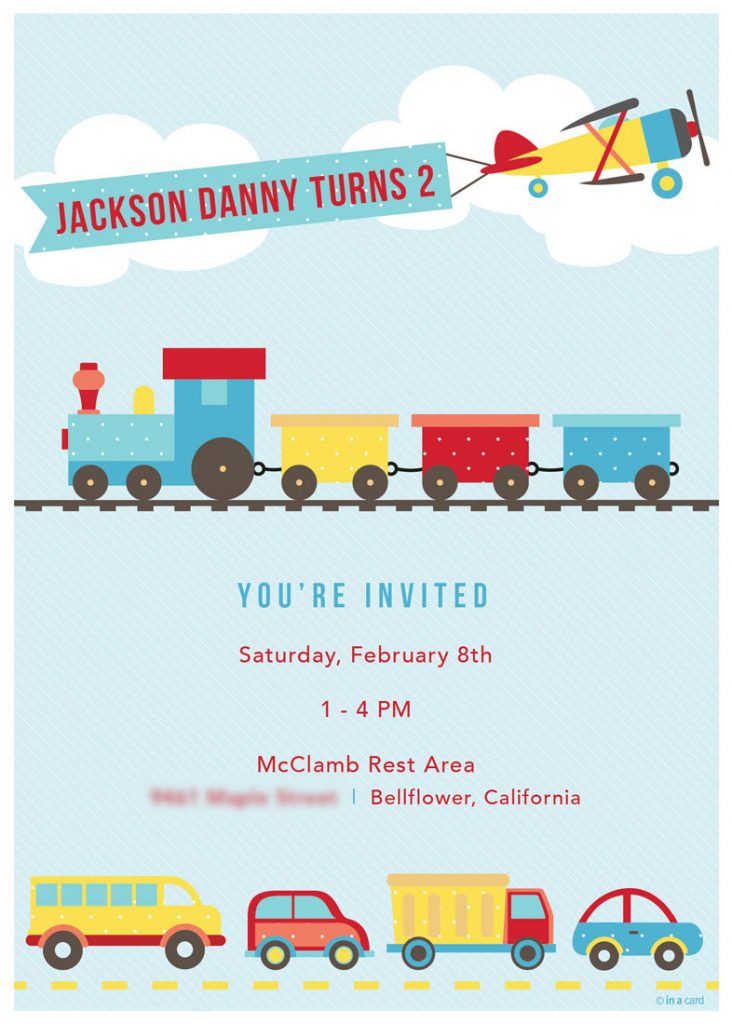 I thought it would be fun to incorporate one of those balloon arches as a backdrop, but with wanting to keep the budget real low this year, I decided to try my hand at creating one on my own. 120 hand pumped balloons later, here is how it turned out.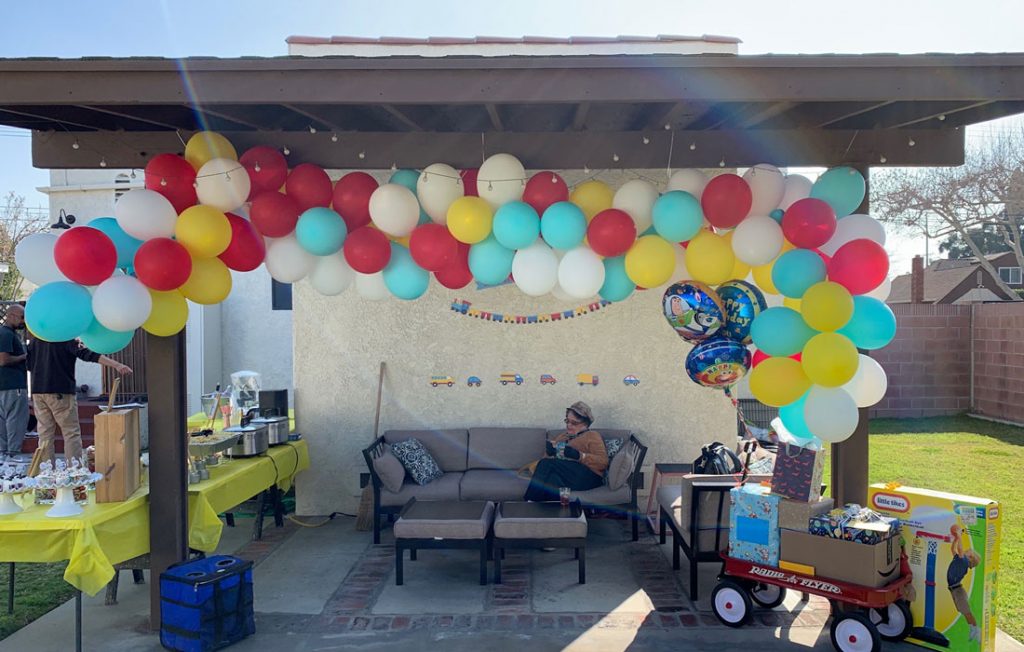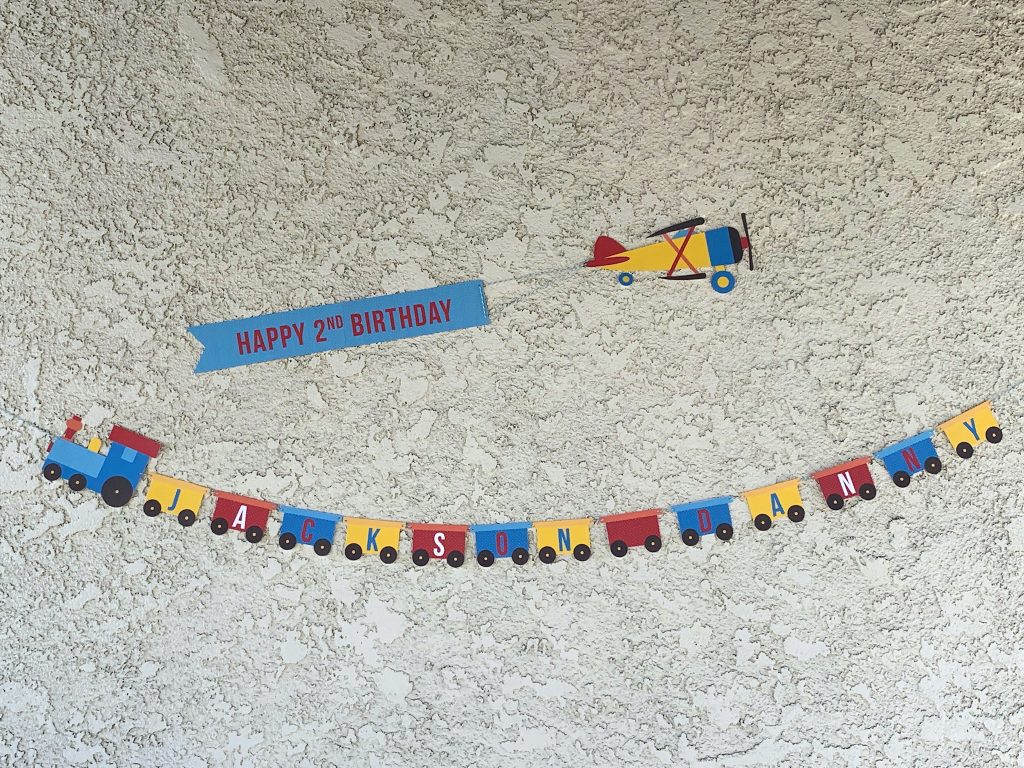 I'm used to creating my own banners and menu signs, but this was the first time I decided to do a DIY food station as well. One of Jackson's favorite dishes is my spaghetti, so I decided to do a Pasta Station.
And of course no party, big or small, is complete without a dessert table spread.
Freshly baked homemade cookies and other sweet treats made up the dessert station.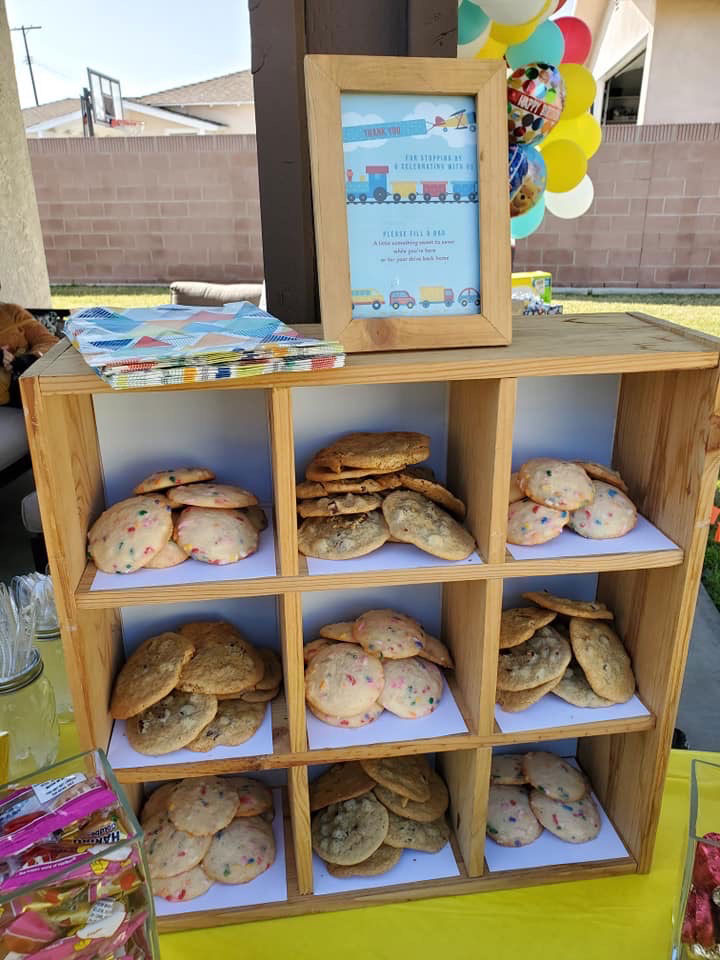 A big thanks to my sister for, yet again, baking the delicious cupcakes!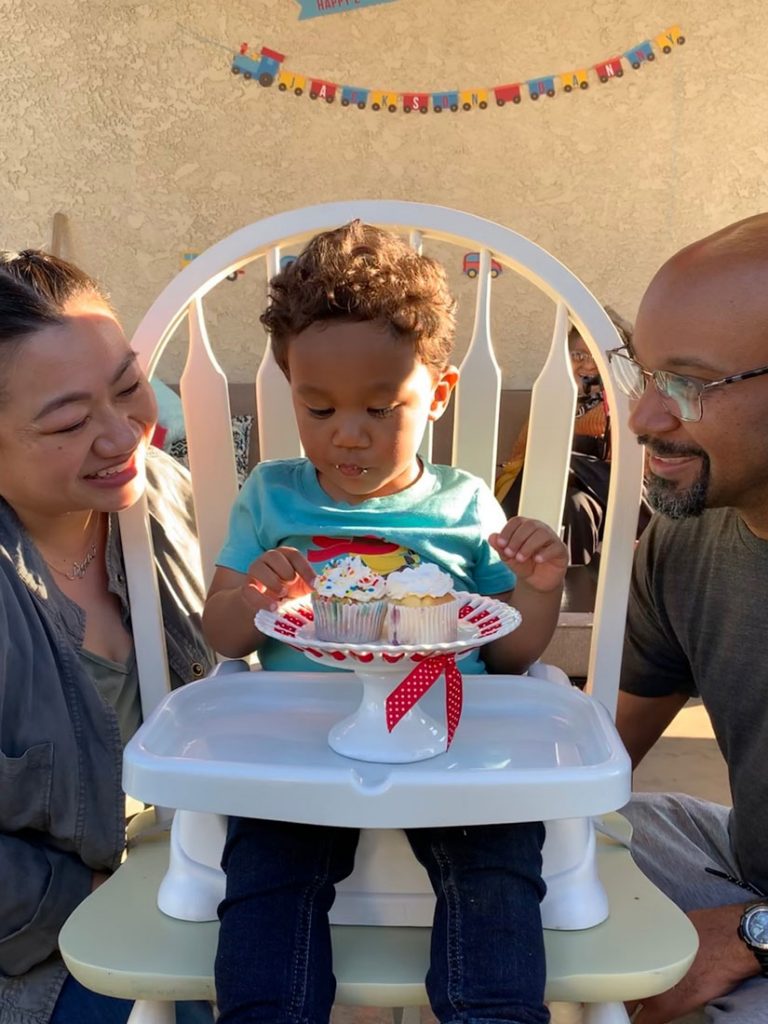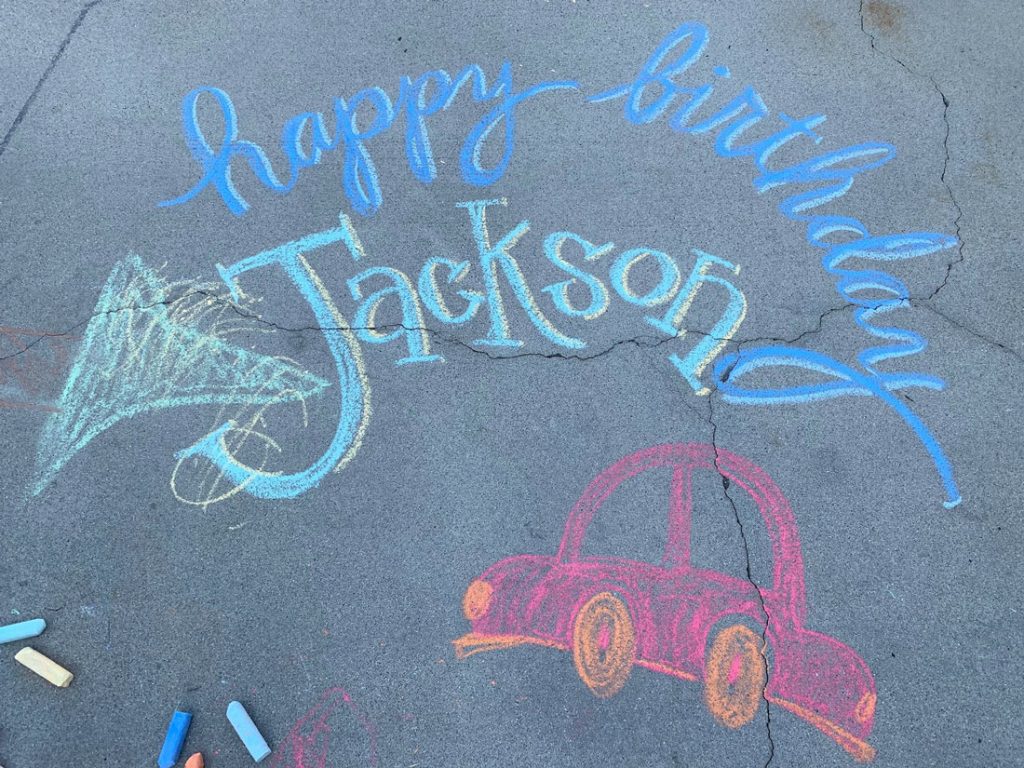 The driveway was decorated with a little road and other sidewalk chalk creations so Jackson and the other little kids could drive around in his little car and motorcycle toys.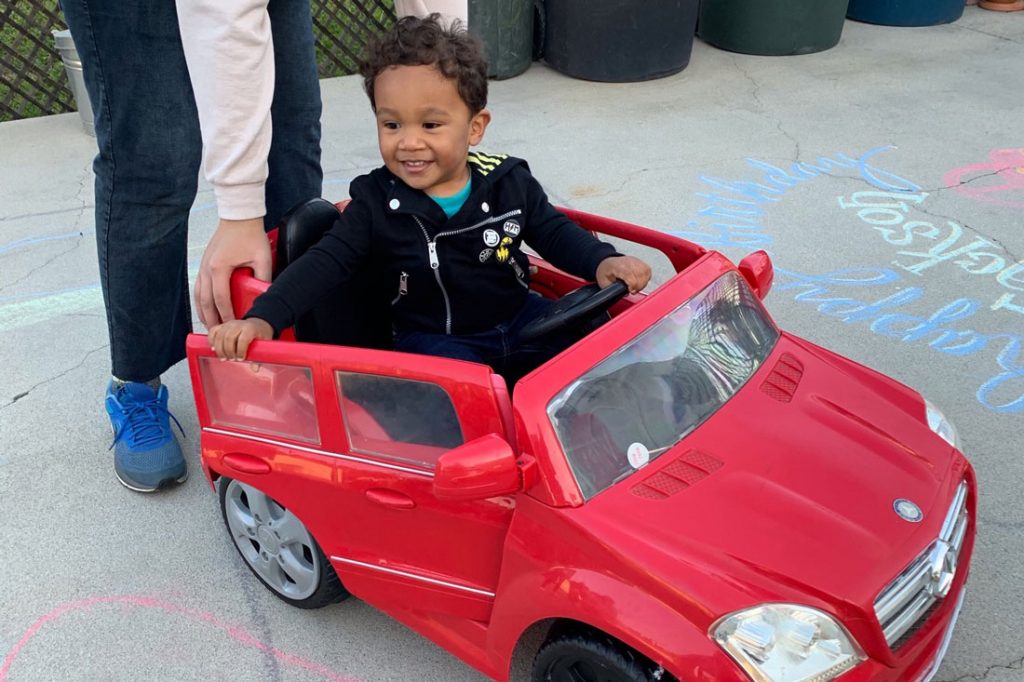 Happy 2nd Birthday Jackson Danny!